Maruti Suzuki announces monsoon service camp
Scheduled to commence on July 9 running till the end of this month, the 22-day Maruti Suzuki service camp will offer complimentary vehicle health check-ups. They also plan to offer discounts on accessories during this period. This camp will be held in all Maruti Suzuki service centres (Nexa and Arena) across the country.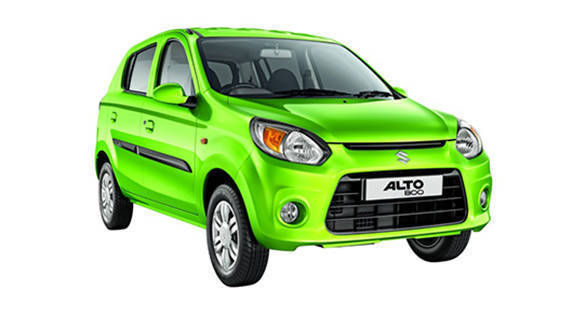 The checkup will involve the inspection of components like wiper motor, wiper blade, mud flaps, battery, brake pads and also vital parts and performance of the car.
The key objective of organizing the monsoon check-up camp is to make sure that the customer's vehicles are in the optimum condition in the monsoon season.
Partho Banerjee, Executive director Service, Maruti Suzuki India who spoke about the camp said being a company that places the customer first, monsoon service camp has been curated to offer exceptional service quality for the health of the vehicle which will help avoid break down during heavy rains. The objective of this service camp has been to reinforce the bond with the customers by providing them with the first step towards prevention during monsoon. The camp will benefit the customers by providing them with the necessary care and maintenance in the challenging season of monsoon.