'Marcello Gandini: Maestro of Design' by Gautam Sen wins book of the year award
Illustrious Indian automobile journalist Gautam Sen's book titled 'Marcello Gandini: Maestro of Design' has won the prestigious grand prix for the Most Beautiful Book of the Year Award. The author received the award at the 32nd Festival Automobile International, in Paris, on January 31, 2017.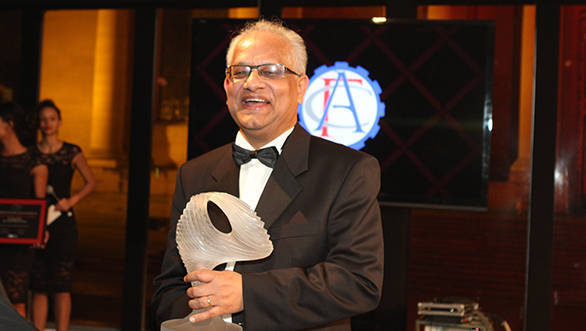 Sen's book was in contention along with many other books and choosing the best was a tough choice. However, the judges found Sen's book is the best of the lot.
The critically acclaimed book features over 100 of Marcello Gandini's famous automobile designs, depicted using over 900 images and spread over 800 pages and two volumes. Gandini has been revered for designing iconic cars such as the Lamborghini Miura, Lancia Stratos HF, Alfa Romeo Montreal and many more.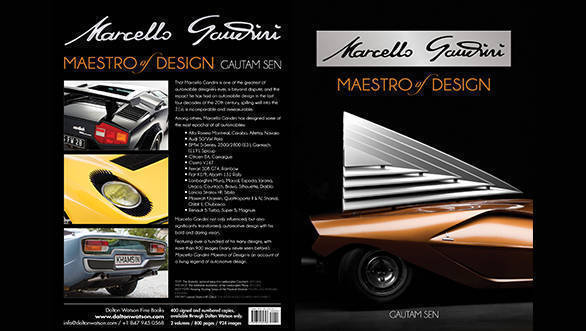 Gautam Sen has always been mesmerised by automobile design and has massive understanding and knowledge about the subject. However, it was quite a challenge to get the shy designer to open up about his many creations. Sen shares many untold details about Gandini's design and that makes the book pretty interesting. The detailed images and explanations of Gandini's work give you a deep insight into the aspects of designing a special automobile. It, after all, takes something special to be able to design a car that evokes myriad emotions.