Marc Llistosella to not be Tata Motors' next CEO and MD
Tata Motors has filed a regulatory disclosure with the Bombay Stock Exchange stating that Marc Llistosella will not be joining the firm as its MD and CEO. Llistosella was to begin his tenure July 1, 2021, replacing current head Guenter Butschek. No replacement has been announced yet, although Butschek will continue as top boss until June 30, 2021.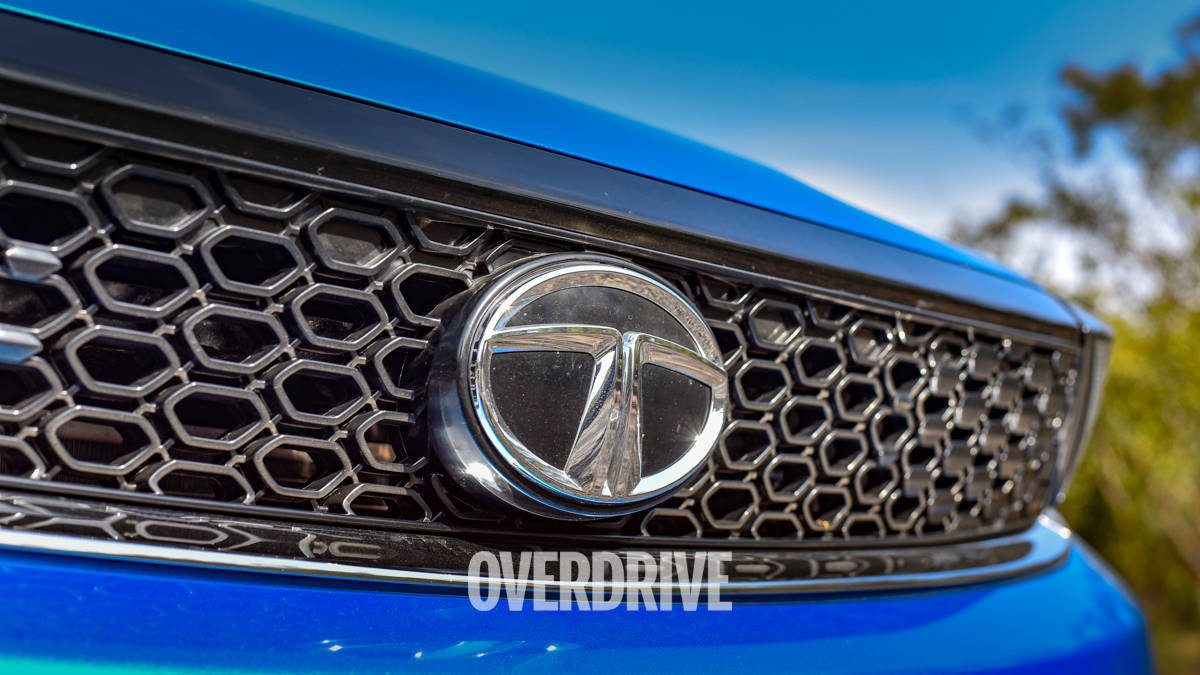 Tata Motors has not divulged any more information on the development. The company made this disclosure under Regulation 30 of the SEBI (Listing Obligations and Disclosure Requirements), under which all listed firms are required to disclose to stock exchanges they are listed of all events or information which can allow investors to make informed decisions, as soon as reasonably possible and not later than twenty-four hours from the occurrence of the event or the information coming to light.
This move comes soon after Tata Motors' shareholders approved the splitting of the firm's passenger car division into a separate business entity along with the EV division. This will create a new subsidiary valued at Rs 9,417 crore termed TML Business Analytics Services Limited. The assets, IPs and employees directly related to the functioning of the passenger vehicles business will be transferred to the new company so that it can hit the ground running. But certain shared services and central functions will be shared by both firms, to ensure costs remain in check. Tata Motors says this move will allow Tata Motors to focus better on its passenger and commercial vehicle operations.