Marc Lieb likely to join Mark Webber in Porsche's LMP1 lineup
Marc Lieb, long time Porsche driver, is likely to join the squad's 2014 driver line up as they make their return to the 24 Hours of Le Mans. It has been confirmed that the German driver will be given a test in the 2014 LMP1 petrol car, with the electric hybrid component as specified by the 2014 regulations, and based on that test, his place in the team will be decided.
Lieb will be given a test in the 2014 LMP1 petrol car (below)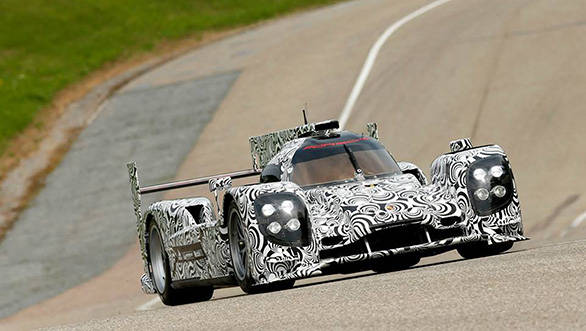 This was confirmed by Fritz Enzinger, head of Porsche's LMP1 project. The only concern as of now is that Lieb, who has driven for the factory Porsche team for years now, has only had GT3 experience so far. Given that his single seater experience is limited, Lieb hasn't had an opportunity to drive high downforce cars in the past.
Watch Marc Lieb shatter Nurbergring record in the Porsche 918 Spyder
Rumours also suggest that Brendon Hartley will be given a test session too, something that Holger Eckhardt, head of motorsport communication, Porsche, declined to comment on. However, Eckhardt did state that the next two drivers would be revealed by the end of 2013, with the first being revealed as early as the end of the month.
Mark Webber, current F1 driver for Red Bull, is set to quit Formula 1 and join Team Porsche next season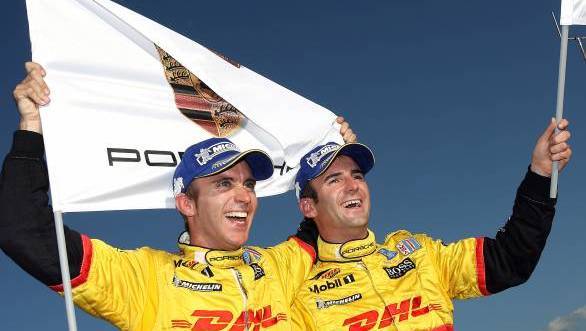 Lieb and Webber will join forces with Timo Bernhard (left) and Romain Dumas