Mandatory FASTag implementation postponed to December 15
Good news for everyone who hasn't yet got a FASTag for their vehicle, you now have till the 15th of December to get one, and you can read our handy guide here for instructions. The government had previously set December 1st as the cut-off date for mandatory implementation of the FASTag automatic toll payment system, without which vehicles entering FASTag lanes at toll plazas were to be charged a penalty amounting to double the toll fee.
With the exception one 'hybrid' lane for oversized vehicles, all lanes at toll plazas are to be FASTag classified to help decongest traffic at toll plazas. Travelling without a FASTag and relying on alternate modes of payment, such as cash or card, could potentially have you stuck behind a long line of commercial vehicles at tolls.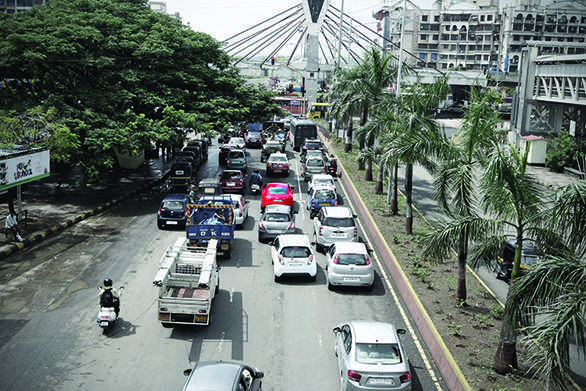 Over 70 lakh FASTags had been issued till the 27th of November, with numbers issued jumping after the announcement of the waiver of the cost of the FASTag.