Mahindra's digital sales platform gets over 1.6 lakh visitors and 15,000 leads
The digital initiative rolled out by Mahindra gets a warm welcome from customers; the online sales platform records over 1.6 lakh visitors and 15,000 leads and the bookings received are in the thousands. Mahindra launched the online sales platform last month to reach potential buyers and customers at their homes, it reduces the risk of contracting the Coronavirus for the employees as well as the visitors.
Over 270 dealerships and 900 touchpoints have been integrated into the digital platform along with 360-degree buying solutions for potential customers, this includes assistance while selecting a model to getting the car delivered at the doorstep. The retail website also offers finance solutions, exchange offers, accessories, help with insurance and much more. The buying process has been divided into four simple steps, explore, personalise, finance and payment. It also enables the customers to chat with the executives regarding their queries and doubts.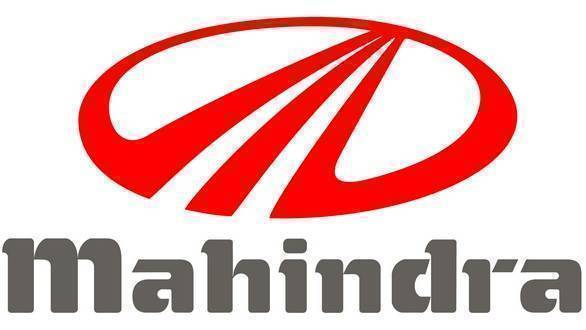 The company has been taking maximum precaution and adheres to all safety measures to reduce the spread of the COVID-19 virus, this includes vehicle delivery, documentation process, other formalities and test rides. Many manufacturers have launched their own digital retail facility to provide the services to customers without compromising on safety.
The pandemic has introduced a new kind of normalcy that we have to get used to with time, and it has changed the way we live and function in society. The risk of contracting the virus will slowly also lead to a hike in the demand for entry-level bikes, scooter and cars. It may also result in the growth of EVs as people would not want to contaminate the air again and bring it to the pre-pandemic levels. These things only time will tell.
But the demand for personal means of transport will increase; manufacturers have already rolled out lucrative deals and benefits for purchase on select models. And we can expect more of these deals and benefits further in the future.