Mahindra-owned Automobili Pininfarina could debut EV sedan and SUV within three years
Michael Perschke, CEO of Mahindra-owned Automobili Pininfarina, told an international news outlet that the company is looking to expand its line-up beyond the Battista hypercar to include a more attainable electric sedan and SUV.
The company is partnering with another Tier I manufacturer in developing a platform for these cars, in the interest of managing costs. The idea is to co-develop a platform and then sell it to other parties to make some money back. Their requirements for the architecture are quite specific. It needs to support both a sedan and an SUV, and accommodate a 100-125kW motor which gives around 600km of range.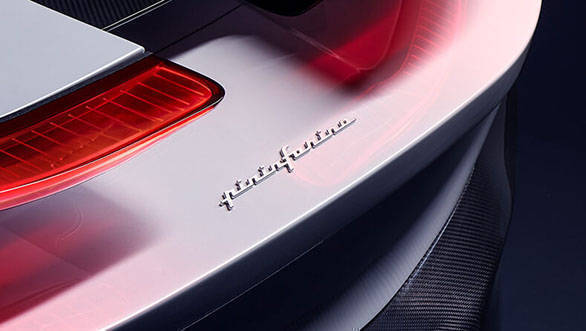 Automobili Pininfarina wants to build these cars in Italy but has received a lot of interest from other countries who want them to set up a zero-emissions vehicle manufacturing facility there. These two vehicles are expected to cost between $2,24,000 (Rs 1.58 cr) and $4,48,200 (Rs 3.17 cr).
As for the Pininfarina Battista hypercar, the company has sold around half of 150 units planned for production. Four electric motors power the hypercar via a 120kWh battery pack. Power and torque outputs are 1,900PS and 2,300Nm respectively. The Battista has the potential to accelerate from 0 to 62kmph  in less than two seconds, faster than a Formula 1 car, and break the 250kmph top speed barrier.
Source: AutomotiveNewsEurope