Mahindra launches new 1.99-litre mHawk diesel engine for Delhi NCR
In response to the diesel ban on SUVs with a displacement of 2000cc and above, Mahindra and Mahindra has now launched a new 1.99-litre diesel engine for the new XUV500 and Scorpio. The new variants will be launched in Delhi and NCR region first and then possibly in other states.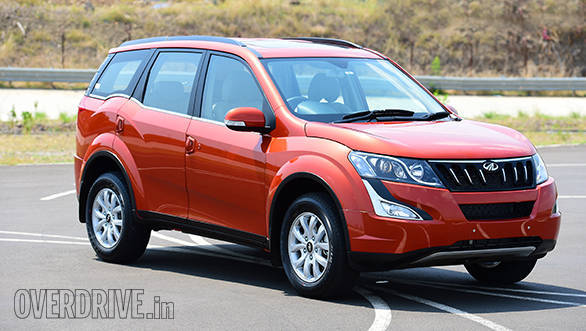 Importantly, the new 1.99-litre engine maintains the power figures from the earlier version. The new Mahindra Scorpio makes 120PS of power while the new XUV500 makes 140PS of power. Mahindra still hasn't revealed torque or rpm figures yet and are yet to confirm if this new motor replaces the erstwhile 2.2-litre motor across the country. All the company is willing to say thus far is that the new 1.99-litre engine 'does not necessarily serve as a replacement' for the current 2.2-litre engine. They also said that the new engine will be available in all variants of the Scorpio and XUV500 including the new Automatics. The official take on pricing is that it is currently under consideration but will be finalized soon. We will update this story with more information as we get it.
Speaking on this occasion, Pravin Shah, President & Chief Executive (Automotive), Mahindra & Mahindra said, "This new engine, the development of which started in August 2014, is now ready for launch on both the New Generation Scorpio and the New Age XUV500. We do hope that our customers would enjoy driving these vehicles which deliver the performance of our currently on offer 2.2 litre mHawk engines".
To stay at the cutting edge of automotive news in India, follow us on twitter (@odmag) or on facebook (facebook.com/odmag). Or download our app from the iOS or Android app stores today.
Price (Ex-Delhi)
Starts Rs 12.4 Lakhs
Price (Ex-Delhi)
Starts Rs 12.23 Lakhs