Mahindra announces finance benefits of up to Rs 66,500 for COVID-19 workers
Homegrown carmaker Mahindra has announced a number of financing options specifically for personnel engaged in fighting COVID-19. These schemes offer benefits of up to Rs 66,500 and can be availed by means of essential service providers that include journalists/media professionals, railway/airline staff aside from doctors, nurses, paramedics, government officials and policemen.
These financing offers include a 'buy now pay next year' option. Further, loans of up to eight years and with 100 per cent of the cost are available. There is also a 90-day moratorium on such loans. Specifically for doctors, there is a 50 per cent discount on processing fees. Lastly, a BSVI Pick Up can be had for the same EMI as a BSIV version.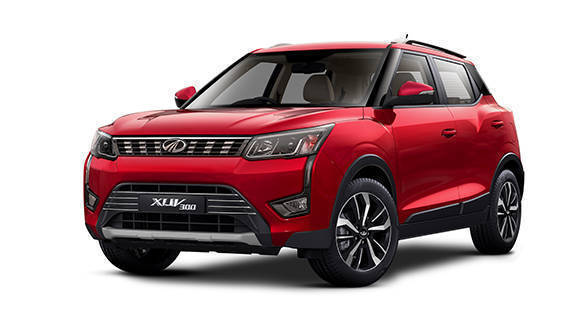 Individuals interested in these schemes can get in touch with their local Mahindra dealer, who will guide them to the financial institutions through which these offers are being given out.
Veejay Nakra, CEO of Mahindra and Mahindra's automotive division said, "Just like anywhere else in the world, India's frontline and essential service providers are doing commendable work in their respective fields and working tirelessly to keep us safe during these challenging times. We would like to thank them in our own way by offering these customised finance schemes that will ease the process of owning a Mahindra vehicle."