Mahindra and Mahindra are looking for investors boost its EV plans
As EV's gain popularity among investors across the world, Mahindra & Mahindra, one of India's first manufacturers of electric vehicles, stated it was open to investments in its clean vehicles sector after adding value to it.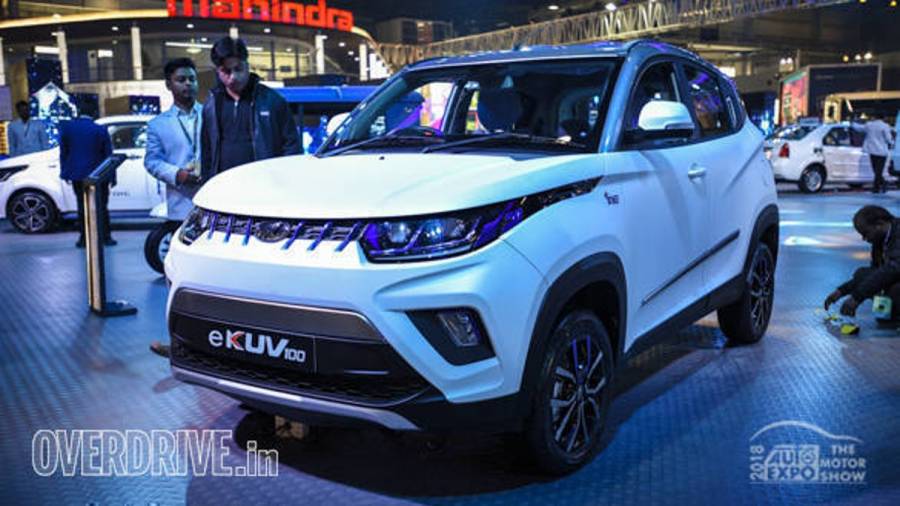 On Tuesday, Mahindra & Mahindra announced intentions to launch 16 electric vehicles EV's in the SUV and light commercial vehicle categories by 2027. The projected spectrum would help Mahindra maintain its leading position in India's electric transportation market.
Mahindra has set a target for cumulative revenue growth of 15-20 percent by 2025. The utility vehicle maker is leaving its options open to bring in private equity investors or split off its EV company into a separate organisation to support its growth as part of its aim to increase its EV products.
By 2027, Mahindra wants to increase its agricultural machinery business tenfold, reaching Rs 5,000 crore in annual sales. The company is also looking for investors for this venture.
Anish Shah, Managing Director said "We are looking at very bold growth plans in multiple areas – in EV from an automotive standpoint and on the farm machinery side, there is a huge potential beyond tractors and across many of our growth gems. And in many of these areas, we are now open to looking at funding coming in from outside that will help us grow much faster. But it is not just for capital, it is also for any expertise that the investor may bring in."
By the end of fiscal 2024, Mahindra has committed to invest Rs 3,000 crore in its electric vehicle industry. The money will go into product development as the business tries to reclaim its dominance in India's electric vehicle market, which might lead to a higher value.
Also Read:
2021 Mahindra XUV700 scores 5-star Global NCAP safety rating, garners highest-ever points for Indian car
Anand Mahindra receives the third highest civilian honour, Padma Bhushan award 2020
Mahindra Auto register a sale of 41,908 vehicles in October 2021
Price (Ex-Delhi)
Starts Rs 11.99 Lakhs