Maharashtra lockdown: E-pass system for inter-state and inter-district travel reintroduced
The Maharashtra police has reintroduced the e-pass system for inter-district and inter-state travel in the wake of a more stringent curb being implemented as per the state government's 'Break the Chain' movement to control the rapidly spreading second COVID19 wave across the state and the country.
The procedure to apply for this e-pass is much the same as last year. Only those who need to travel absolutely necessarily can log on to the e-pass portal where they will need to enter their destination district, documents to support the travel claim and their reason for travel. A token ID will be provided to track the application. The e-pass will only be issued once relevant authorities have verified the claim. The missed pass will contain details like the traveller's name, vehicle number, validity and a QR code. Those who cannot access the online portal can also apply for a pass from their nearest police station.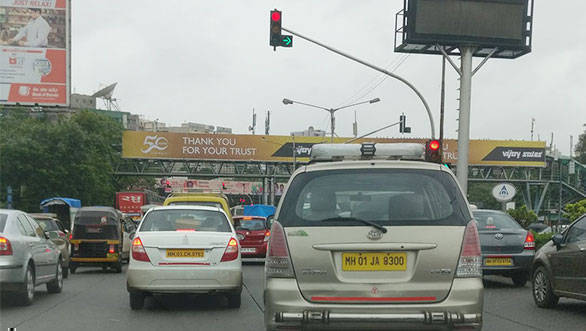 Essential services providers as listed in the state government's orders regarding the restrictions do not need to apply for an e-pass. This is the first time this e-pass system is being implemented this year. The curbs announced earlier this month hadn't placed a restriction on inter-district travel in Maharashtra, only emergency travel was advised.
Alongside this, the Mumbai police have also ordered vehicles to carry colour-coded stickers to ensure easy passage for vehicles engaged in essential activities, and restrict movement of those not required to be on the roads currently. Apply for the e-pass on https://covid19.mhpolice.in/
Here are our tips to maintain your vehicle during the COVID19 lockdown 2.0.
Related Stories