Luc Donckerwolke, Hyundai's global design chief, resigns from post
Luc Donckerwolke, chief design officer, Hyundai Group has resigned from his duties as lead designer, with no updates on whether he will be heading to another manufacturer in the same capacity just yet. Donckerwolke is said to have left due to personal reasons, giving up on a post he has had held since 2018, taking over the reigns from Peter Schreyer. Donckerwolke was also an executive vice president with the Hyundai Group, overseeing design of the Hyundai, Genesis and Kia brands, and Hyundai's new Sensuous Sportiness design philosophy is largely attributed to him.
Donckerwolke was inducted into the Hyundai Group in 2015, in charge of spearheading the transformation of the Genesis brand of luxury cars. He was later appointed as head of the Hyundai Design Centre, before taking over the mantle of chief design officer, when Schreyer stepped back from day-to-day design duties in lieu of a visionary management role. His protégé, SangYup Lee, currently head of the Hyundai Design Centre, along with Karim Habib, head of the Kia Design Centre, will jointly take over the role of shaping future Hyundai, Genesis and Kia vehicles.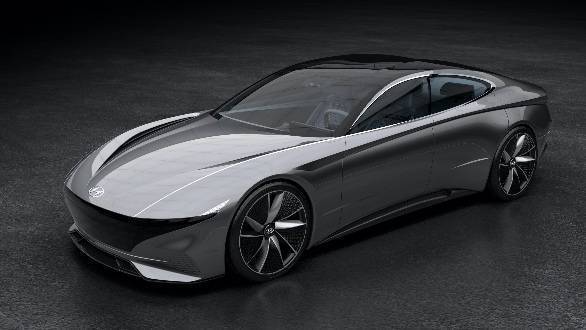 Hyundai's Le Fil Rouge concept first previewed the brand's new Sensuous Sportiness design philosophy, unveiled at the 2018 Geneva Motor Show
The Belgian-designer's career spans tenures at the VW Group, including brands like Audi, Skoda, Lamborghini, SEAT and Bentley. Some of his noteworthy achievements include contributions to the revival of Skoda with the Octavia Mk1, the setting up of Lamborghini's design studio, not to mention penning the lines for the Murcielago and Gallardo, before heading to SEAT to set up their design studio, and design an all-new Ibiza. Bentley's show-stopping EXP10 Speed 6 concept, which has inspired the latest Continental GT, is one of his designs as well.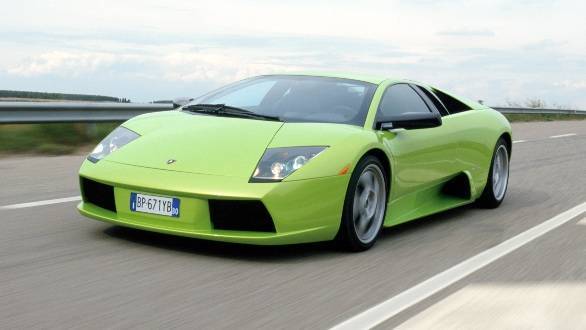 Donckerwolke's first design at Lamborghini was 2001's Murcielago, the brand's first new car since the Diablo 11 years prior
Related Stories