Lotus announces C-01, their first motorcycle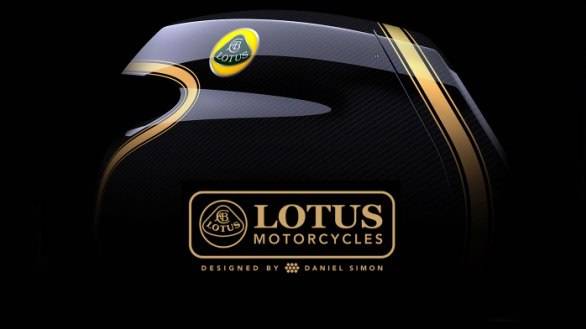 Lotus announces first-ever motorcycle
British Automaker; and a name synonymous with racing, Lotus, has launched its new motorcycle division with significant help in developing it. The company, named Lotus Motorcycles, has also announced about the imminent launch of a 'hyperbike' called C-01. The C-01 will be Lotus Motorcycles' first offering for the global 2-wheeler market.
Lotus Motorcycles is an alliance between Lotus, its Germany-based racing partner Kodewa, car designer Daniel Simon and the Holzer Group. Kodewa is a race car constructor and has been involved with Formula One racing in the past. Daniel Simon was not only one of the brains behind the Bugatti Veyron's design but also the head that conceptualized the 'Lightcycle' in the Hollywood movie 'Tron: Legacy'.
"With the Lotus C-01, we have only one ambition: to create a unique state-of-the-art machine that carries its brutal forces with elegance and style, a high-tech monster in a tailored suit," says Simon. "Lotus is a glamorous name with a rich history, and the C-01 celebrates it proudly: the shapes of the marvellous Lotus 49 were a main inspiration, and all colour schemes pay homage to iconic Lotus racing liveries, such as the dashing black and gold."
The Holzer Group, on the other hand, is known for the production of advanced research-grade materials such as titanium, carbon-fibre and aerospace steel. The C-01 'hyperbike' may be made up of a plethora of these elements, if the teaser image is anything to go by. It shows a carbon-fibre fuel tank in Lotus-characteristic black and gold skin.
There hasn't been much spoken about the technical details but reports suggest that it will have a 200bhp engine.
The powerhouse parties involved in breathing life into Lotus Motorcycles make it evident that Lotus is leaving no stone unturned when it comes to actual design and production of the C-01. That itself could be reason enough to keep motor enthusiasts interested.
Price (Ex-Delhi)
Starts Rs 12 Crore