LiveWire S2 Del Mar LE unveiled
Harley-Davidson's spinoff electric brand LiveWire has unveiled the S2 Del Mar Launch Edition - a smaller, lighter, and less expensive electric motorcycle than the LiveWire ONE. Just a 100 of the Launch Edition motorcycles will be offered, with an exclusive paint scheme and a unique wheel design, and by the time you read this you won't stand a chance to buy one if you fancied it because all 100 are already reserved - according to the company website.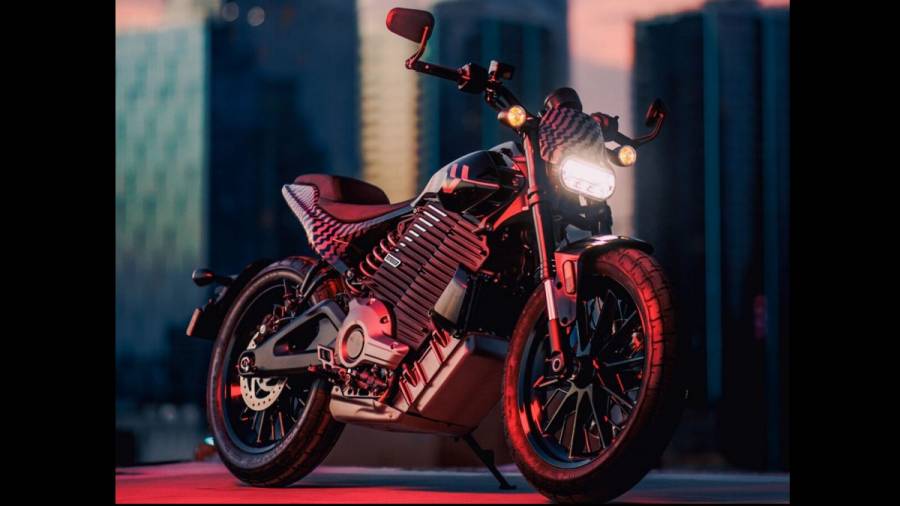 For an electric motorcycle the S2 Del Mar looks fantastic with all the traits of a proper flat-tracker – like the narrow frame, the thin flyscreen and the minimalistic panels, the dual-purpose tyres, the flat handlebar and narrow seat, and those raised pegs. It's pricing isn't really over the top either. At $17,699, (around Rs 13.5 lakh) it's pretty reasonably priced in comparison to the LiveWire One which costs $22,799 (about Rs 17.6 lakh).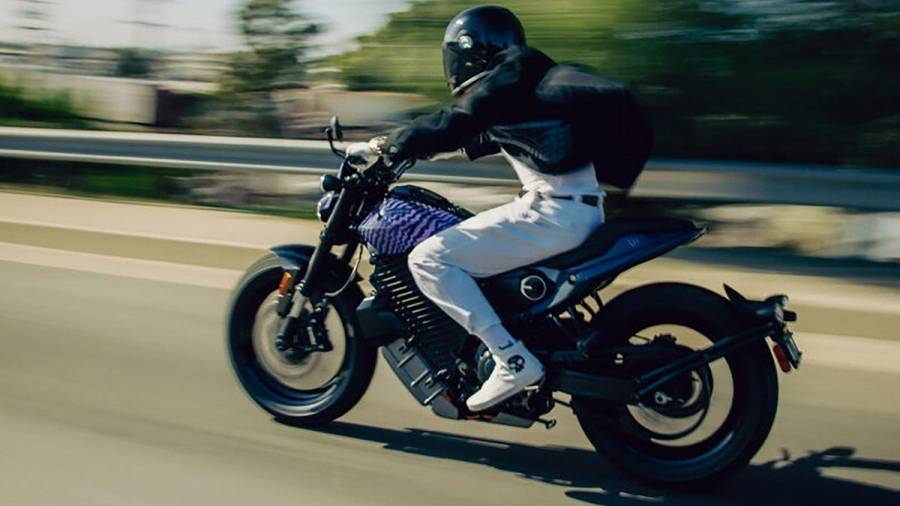 While the LE models are all sold out, if you're in the States, you can still sign up for a regular S2 Del Mar production version which is priced at $15,000 (Rs 11.6 lakh). The S2 Del Mar rides on the company's new Arrow S2 modular architecture which essentially combines the electric motor, battery pack and electronics systems as one unit, which forms part of the chassis. The new electric is said to produce 80 PS and weigh less than 200kgs, and capable of a 0-100kmph sprint in about 3.5 seconds. City range is said to be 100 miles, and highway range will be significantly lower. There's no mention of how much time it will take to charge the battery. Deliveries of the S2 Del Mar LE are expected to begin in Spring 2023.
Related Articles: