Live Updates: 2020 Land Rover Defender world premiere at 2019 IAA Frankfurt Motor Show
Yesterday, we reported the leaked details of the 2020 Land Rover Defender, however, that does not take away the excitement of seeing the SUV's world premiere at the 2019 Frankfurt Motor Show.
Stay tuned to OVERDRIVE to see live updates of the 2020 Land Rover Defender.
Live Updates
The new Defenders - Plug in hybrids, Over the air software updates and styling to suit the 21st century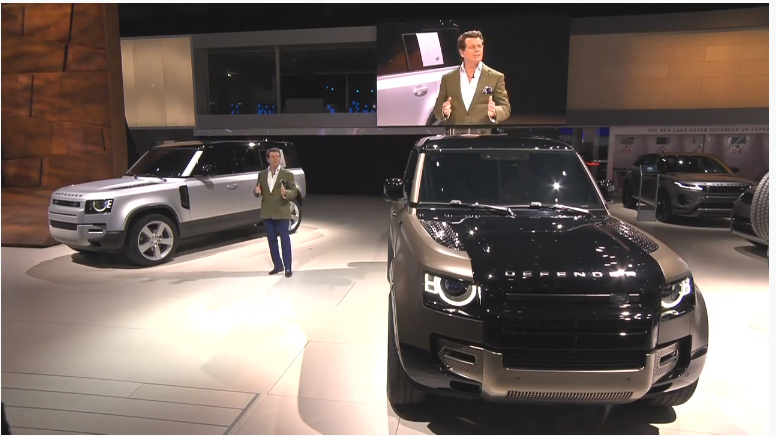 Land Rover will continue the tradition of having Defenders in commercial vehicles iteration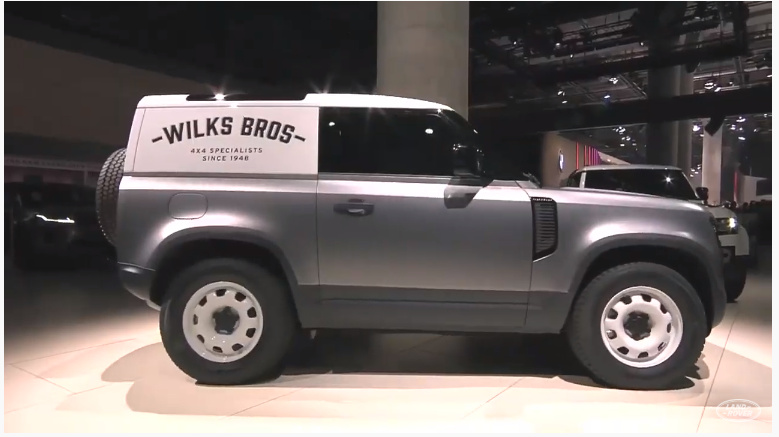 This year marks the 65th year partnership between Red Cross and Land Rover
Land Rover Defender 110 equipped with Adventure Pack and sporting Red Cross livery
The Defenders will be offered with different packages for the different enthusiast - Adventure Pack, Explorer Pack, Country Pack and Urban Pack
Land Rover also showcased the Defender X at the premier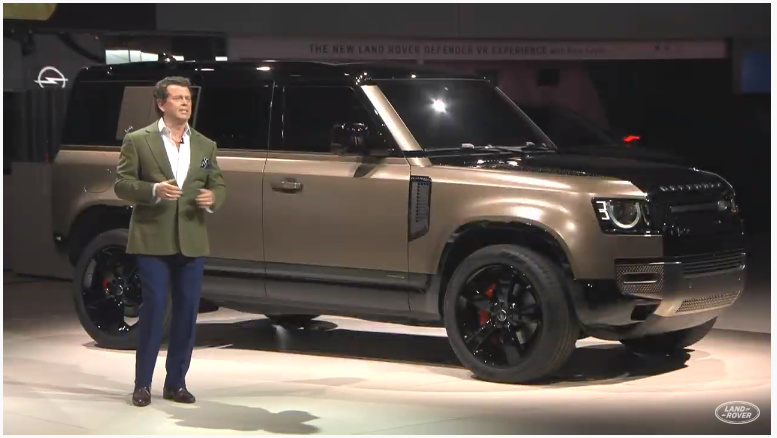 The Defender 90 is availabe as a 5 or 6 seat option.
Defender 110 is available a 5,6 or a 7 seat option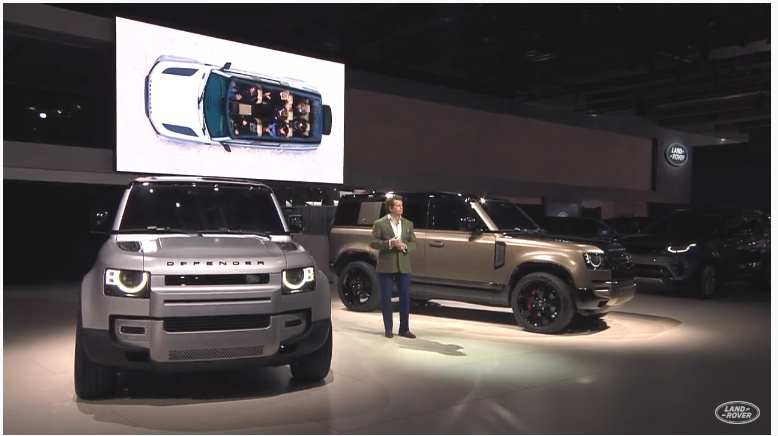 The Defender gets rubber floor mats and flush door sils to mop or brush the muck out
The Defender gets an optional centre seat - unique to Defenders in Land Rover's portfolio.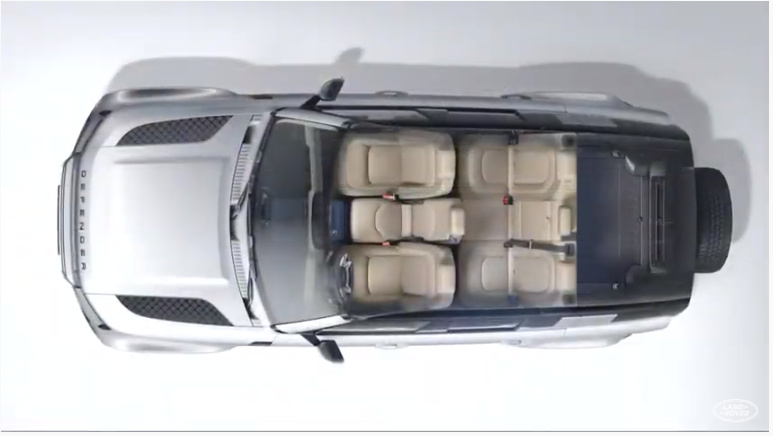 The Defender 110 comes with three roof options - solid metal roof (hardtop), full-size panoramic roof and a full-size retractable fabric roof.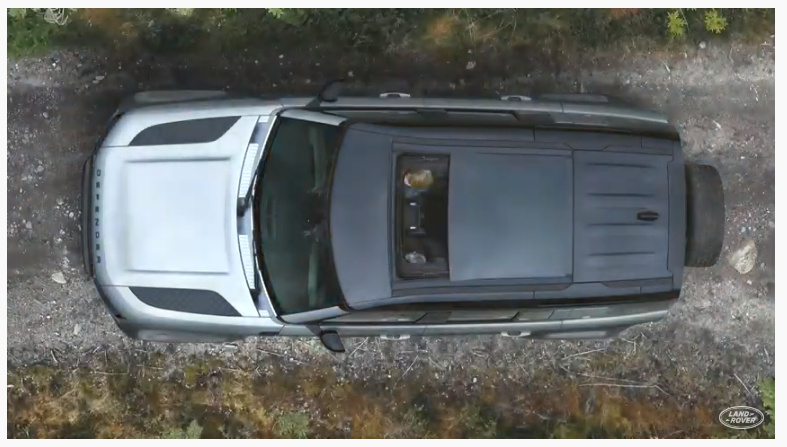 The added length is to accommodate the rear doors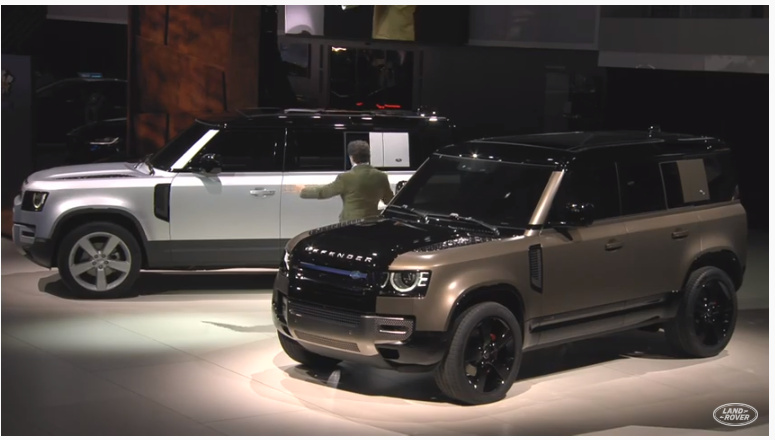 The over-all leght of the Defender 110 is approx - 4.7 m
Now over to the Defender 110 - five door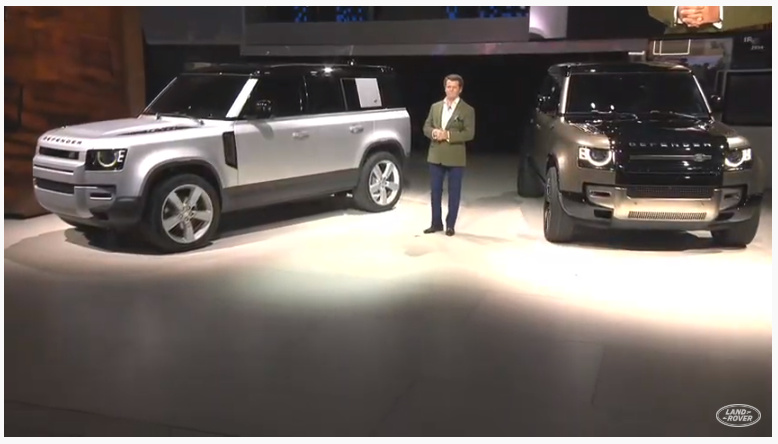 The spare wheel is mounted on the rear side-hinged door to keep the rear over-hang in check.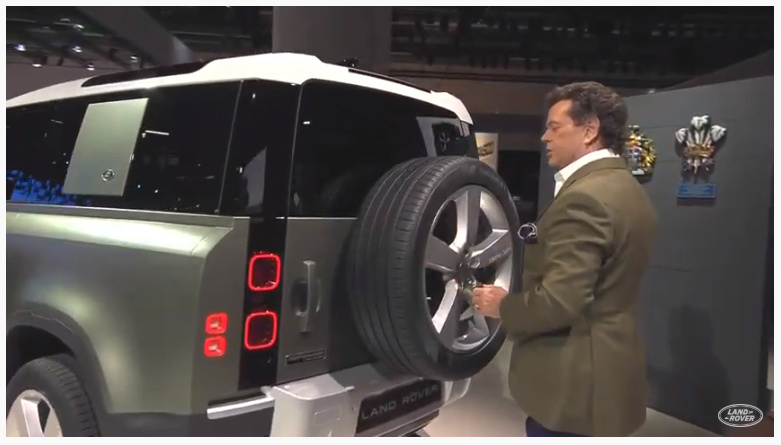 The tail and the headlamp designs are simple geometric forms to boost functionality.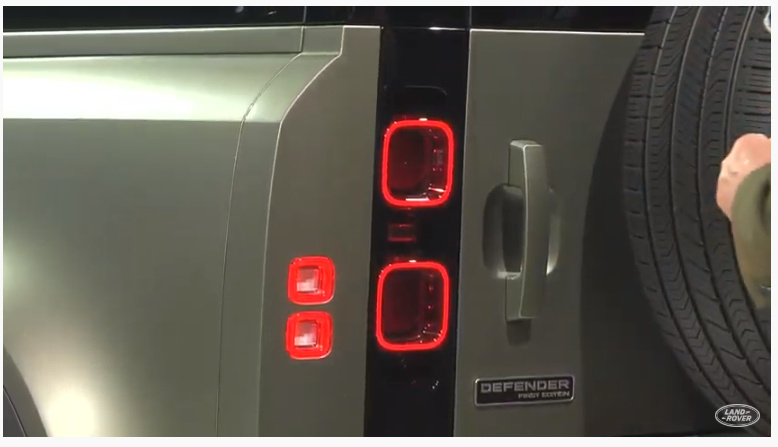 For the first time ever on a Defender, Land Rover has opted for an in-set bonet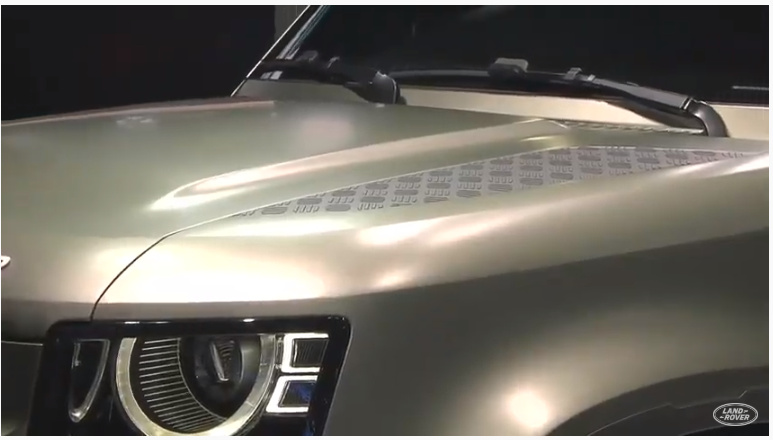 The design mainly emphasizes on horizontal lines, now gets a more pronounced shoulder and waistline.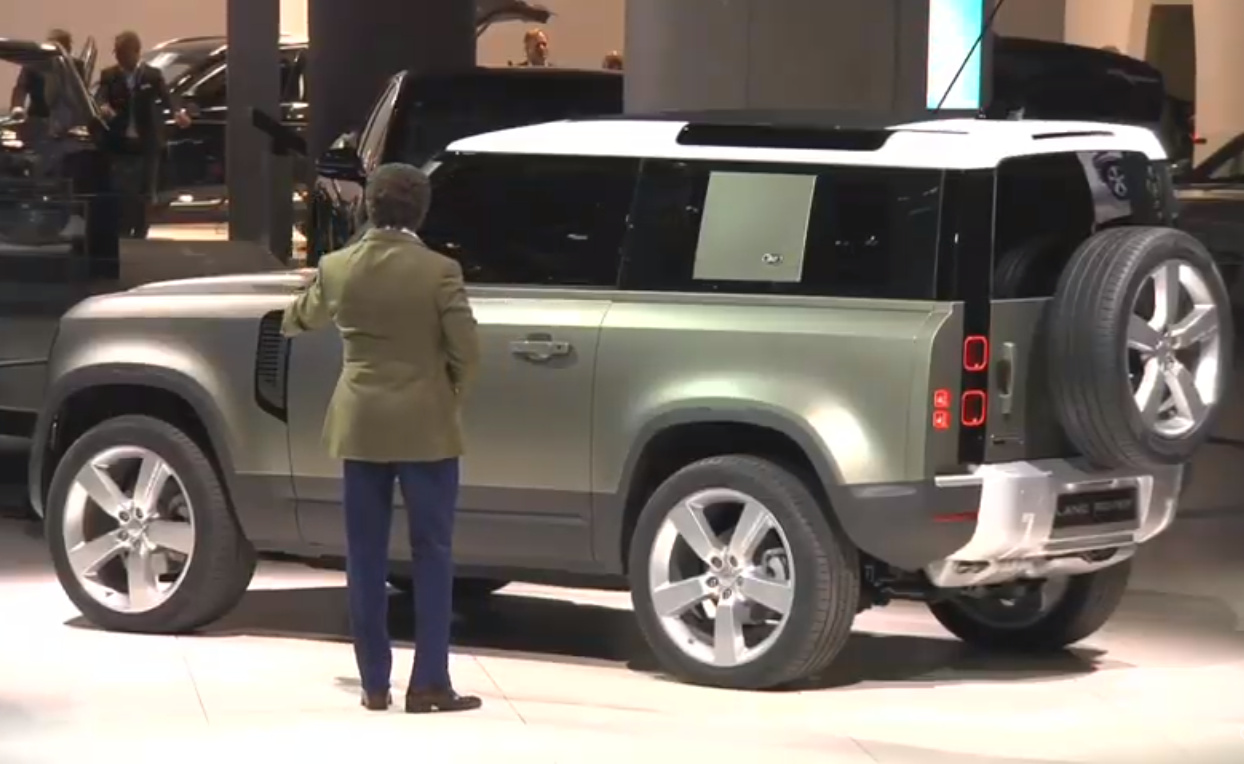 The Defender 90 measures just over 4.3 m
The new Land Rover Defender 90 off its wraps for the first time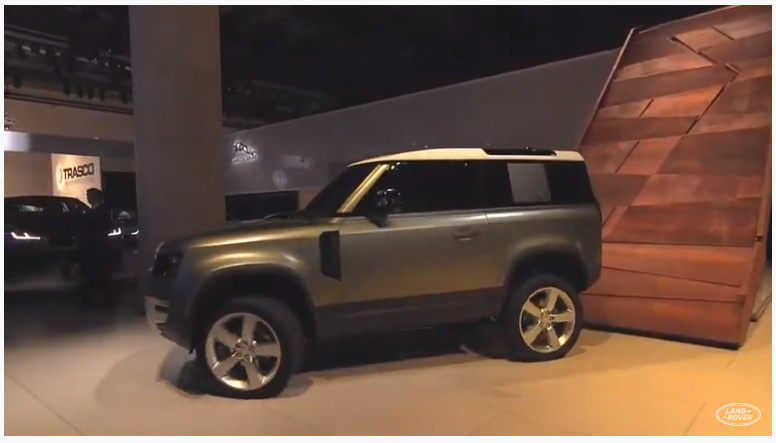 The Land Rover officials say the new Defender will get both petrol and diesel power plant at heart.
The production of the old Defender was stopped four years ago.