Lexus India launch exclusive Lexus pre-owned value program
The "Lexus Certified Program" has been launched in India, according to a statement from Lexus India. This is a specialized company-run program that offers greater possibilities for both purchasing and selling used Lexus cars.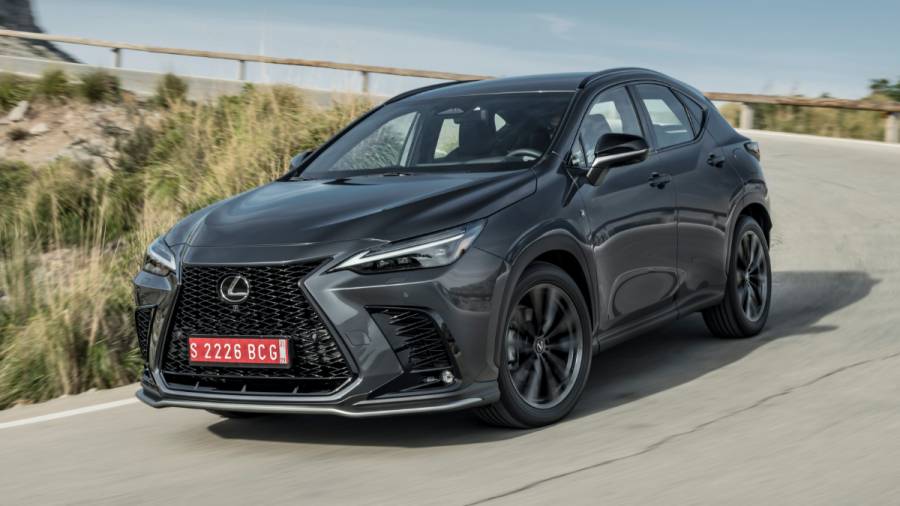 As part of this initiative, Lexus will provide its pre-owned clients with a thorough warranty of up to two years or 30,000 km, a thorough 203-point inspection covering all the important criteria, and up to three free servicing. According to Lexus, each vehicle will only be approved following a careful examination of its supporting documents, service record, and quality standards.
The ES and LS sedans, NX, RX, and LX SUVs, as well as the LC Grand Tourer, make up Lexus' new vehicle lineup in our market. All Lexus vehicles sold in India receive a hybrid drivetrain, with the exception of the LX.
Audi, Mercedes-Benz, BMW, Jaguar Land Rover, and other Lexus competitors all offer specialized used vehicle programs in India.
Commenting on this occasion, Naveen Soni, President of Lexus India said, "Lexus cars are renowned for their luxury and reliability world over. With the Lexus Certified Programme, we are introducing an added level of assurance for our guests in India. The certification program provides a warranty up to 24 months with due diligence on quality, documentation and service. Our focus of creating an overall amazing ownership experience has been our key focus since we began our journey in India".
Also Read:
Lexus UX300e Review: Quietest EV Out There?