Lamborghini Urus SUV sales in India, Russia are even better than expected, says CEO
The Lamborgini Urus may not be the Italian hypercar manufacturer's first SUV thanks to the LM002, but it is definitely their first successful one. The 2018 Lamborghini Urus has attracted better sales than the company had expected. Lamborghini CEO Stefano Domenicali said that the Urus has been selling much than expected. The Lamborghini Urus, which was launched in the country in January at a price of Rs 3 crore (ex-showroom), has been racking up good sales numbers in India as well as Russia and other markets with bad roads. Domenicali said that the company would find it difficult to market its otherwise low-slung performance cars due to the road conditions in such regions.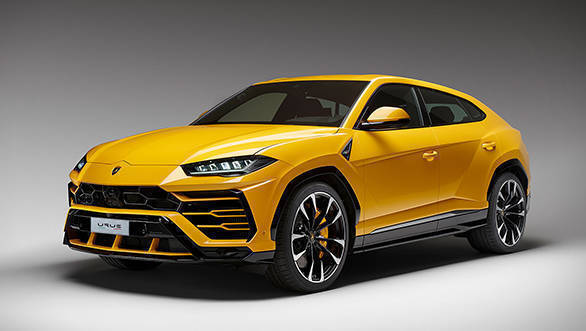 Talking about Lamborghini's customer base for the Urus, he said a majority of the buyers for the hyper SUV are new to the brand. He went on to state that as many as 70 per cent of the buyers for the SUV are new to their brand. This also includes a large number of women customers, he said in an interview to CNBC.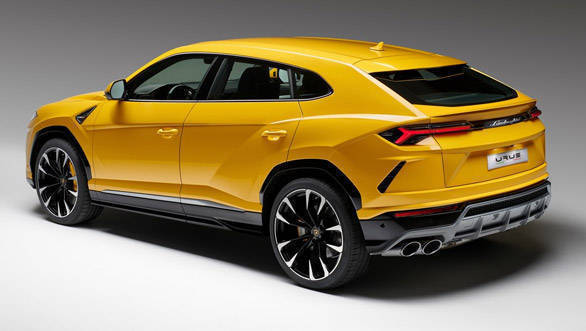 The global deliveries of the 2018 Lamborghini Urus SUV will start by mid-2018
Lamborghini will be producing 5,000 cars by the end of 2018, of which 1,000 units are of the Urus. Of this first run, 25 units have been allocated to India. Such is the demand and response to the Urus that in 2019 the Italian company will produce 8,000 cars of which more than double will be the Urus SUV.
However, sheer volume is not the company's end goal. Domenicali admitted that at the end of 2019, the company will put the brakes on its production growth to ensure the exclusivity and value of the Lamborghini brand is maintained. Lamborghini has also witnessed increased sales in Italy, Germany, and the UK.
Price (Ex-Delhi)
Starts Rs 3 Crore