Lamborghini teases a naturally aspirated 840PS track-monster
Squadra Corse (Italian for Racing Team) is that arm of Lamborghini which handles trackdays, racing events and trick out Lamborghinis for the customers. After building the tricked out Lamborghini Urus STX, the team has already built a track-machine.
Purpose built only to go as fast as possible around a racetrack, the new Lambo reminds us of the Sesto Elemento. This new car has also been built from ground up from the carbonfibre tub and the aluminium sub frames to keep it as light as possible. The bodywork is purely functional and gets a whole lot of blades, wings and scoops to maximize the airflow, improve aerodynamic efficiency and add downforce. No wonder it gets that huge rear wing.
Though it is not very clearly visible, this Lamborghini gets the inboard suspension setup befitting a track car and twin free-flow exhausts that spew one of the best exhaust tunes in the business. And that is no wonder when you have the mid-mounted naturally aspirated 6.5-litre V12 singing while belting out 840PS of power. Of course this Lambo will be all-wheel driven with an innovative self-locking differential to aid.
The car is almost ready and is in its final stages of testing and Lamborghini has set it up for a summer debut. While no official name has been declared yet, some say that the Miura's SVR badge might be brought back while some say that it might be a whole new nameplate. This car could be Lamborghini's answer to Ferrari's successful run with the FXX series. With limited numbers, many slots might already be spoken for, which means, if you want one, get in touch with your Lamborghini dealer right away!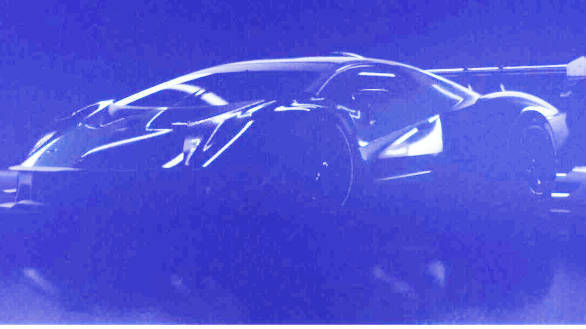 Price (Ex-Delhi)
Starts Rs 3 Crore