KTM announces dates for World Adventure Week
KTM India has announced the dates of The World Adventure Week - 5th to 11th July, 2021 - a KTM initiative which will see bikers from around the country, and the world, stand a chance to win daily and weekly prices by successfully completing various challenges, during the course of the week.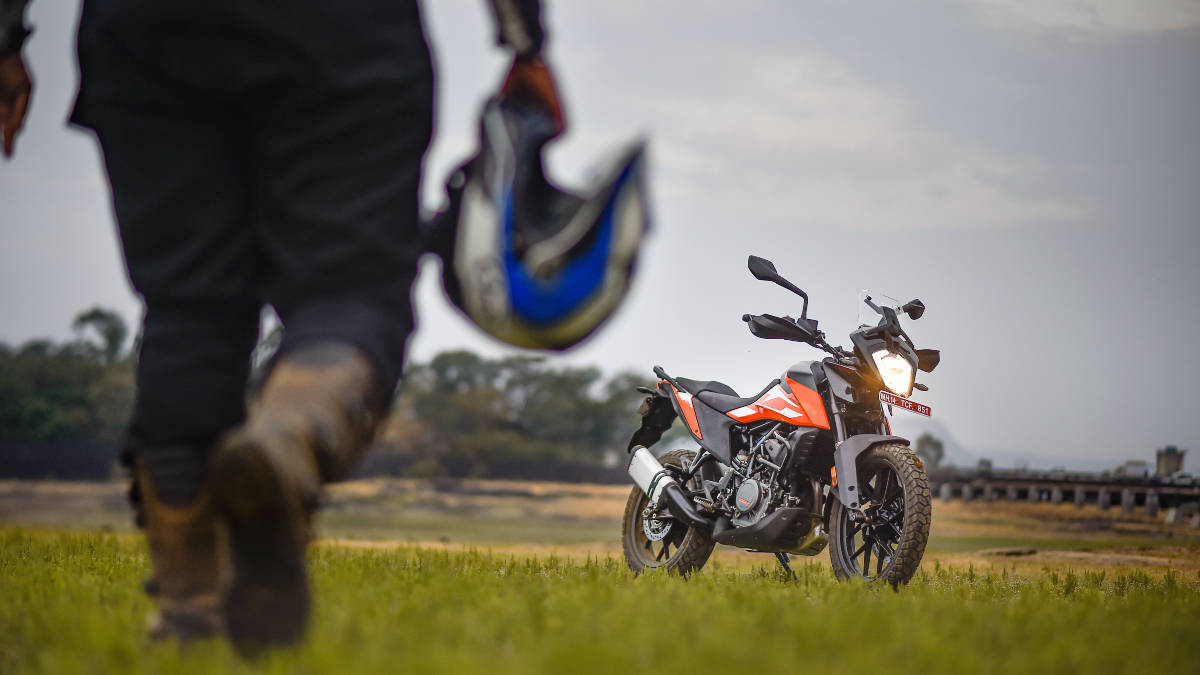 This comes as refreshing news to us all who are craving a reason to safely hit the road astride our trusty steeds post lockdown. KTM is encouraging mass participation for this The World Adventure Week event and is therefore allowing riders of any make and model of motorcycle to partake in the it. The goal for each rider is to complete 1,000 km or more over paved and/or unpaved surfaces during the week. 
Speaking on the occasion, Narayan Sundararaman, head of marketing, Bajaj Auto said, "We are delighted to inform you that KTM in collaboration with RISER, has announced 'The World Adventure Week', which is a true celebration of every rider's adventurous spirit. The idea behind this global initiative is to strengthen the growing Adventure community and bring together riders who share the passion for motorcycling."
If you wish to sign up for the event you will have to download the RISER app, which is available on both Appstore and Google Play Store, and start recording your rides. There will be daily milestones along with daily and weekly prizes. Every rider will have to complete 1000km or more within the week to win the contest and a personalised award. The best performers will get the change to get featured on the official Adventure Week website and KTM social media channels.