Koenigsegg Gemera, the first four-seater mega GT breaks cover
Koenigsegg revealed its four-seater Gemera and it is the world's first mega GT. The car seats four and also has luggage space. It is also the first four-seater car from the manufacturer. The car's production is limited to only 300 units. Koenigsegg Gemera does a 0-100 dash in 1.9 seconds and reaches 400kmph in under 20 seconds.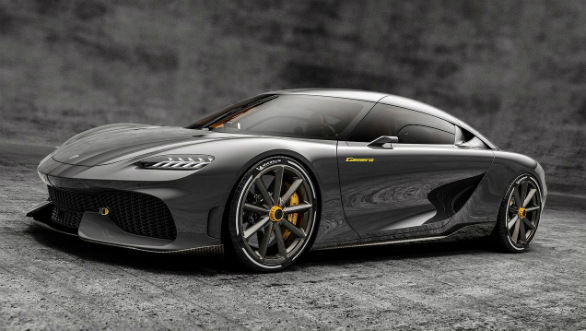 The car houses a 2.0-litre 3-cylinder engine and three electric motors, one for each rear wheel and one for the engine crankshaft. The output of the electric motor on the rear wheels is 500PS and the one that powers the crankshaft is another 400PS which makes a total of 1,400PS and 2,500Nm of torque from just the electric unit. Whereas the ICE engine combined with the electric unit makes a power of 1,700PS and 3,500Nm of torque. The car also gets two 13-inch screens, one in front and one in the back with gauge cluster screen. There are two other screens for the side and rearview cameras.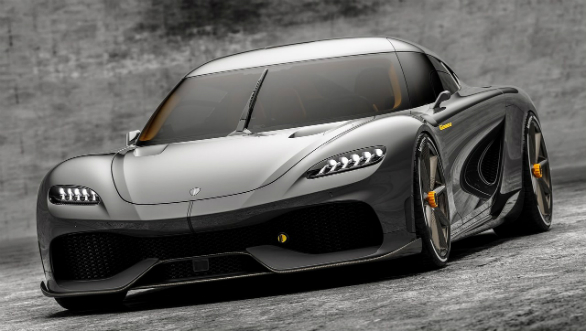 The engine itself weighs 70kg and the car weighs 1,850kg. The car is 4,975mm long, 1,988mm wide and 1,295mm high. The wheelbase of the car measures 3,000mm. It has a 75-litre gas tank and runs on E85 and normal petrol. The ICE provides a range of 950km and the electric unit gives a range of 50km which makes for a combined 1,000km.

The car is built on a carbon-fibre monocoque, the face design is inspired from the Koenigsegg CC prototype from 1996. There are signature Koenigsegg features such as the wrap-around jet fighter windshield, short overhangs, large side air intakes, hidden A-pillars. Gemera has safety features such as stability control, TC, ABS, six smart airbags, and ADAS 2.5. The price of the Koenigsegg Gemera will be above one million dollars.