Kishie Singh wins IRF Media Road Safety Award
Veteran journalist and columnist H Kishie Singh was recently awarded the IRF Media Road Safety Award 2017. Chandigarh-based Kishie has been writing an automotive column for The Tribune since the 1990s, and this might well be the longest-running uninterrupted automotive column in India.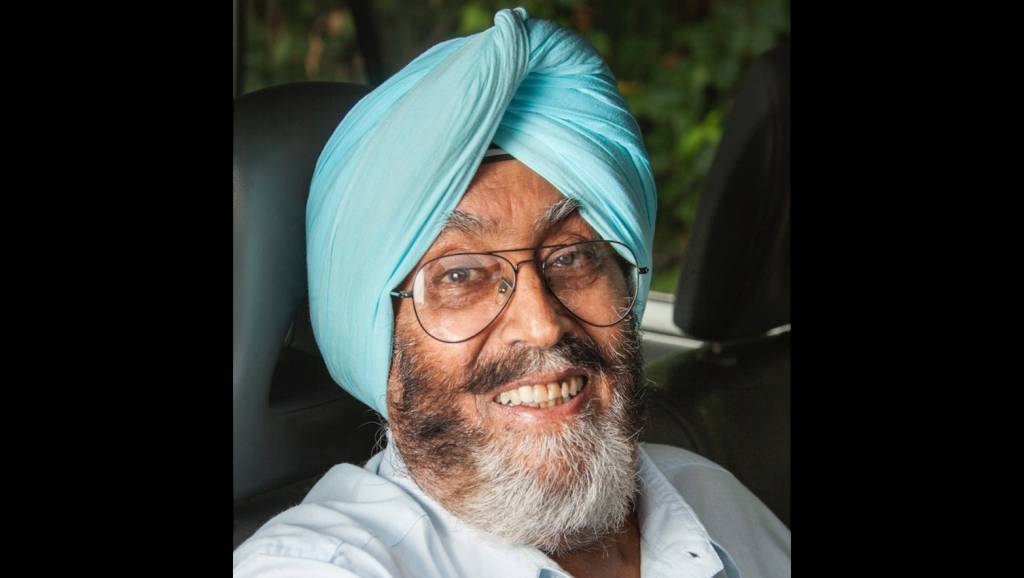 Kishie, who is a highly experienced driver, often writes about road safety and provides practical tips to his large following of loyal readers. Kishie himself has made a couple of overland journeys from Canada to India. Apart from his vast experience, he is known for his sharp wit too. He has crossed the "Kyhber Pass" thrice in a vehicle- something that is near impossible for any Indian to do now.
The IRF Media Road Safety Award was given to Kishie for contributing substantially to the cause of road safety. Kishie says, "Road safety in India is a cause of big concern. I have been striving to do something about it and this award is a big encouragement. I request everyone to please drive safely."
Related Stories