Kia Sonet powertrain details, including segment-first six-speed diesel automatic
Kia has just revealed the Sonet sub-4m SUV, a world premiere for the made-in-India car. While you can find details on its styling, interiors and features including our impressions of the package here, we also have a fair idea of the mechanicals under the Sonet's masculine styling. Kia hasn't revealed exact specifications, but has confirmed the availability of the 1-litre turbo petrol, the 1.2-litre naturally-aspirated petrol and 1.5-litre diesel, all available in either manual or automatic variants, including a clutchless manual (semi-automatic) variant.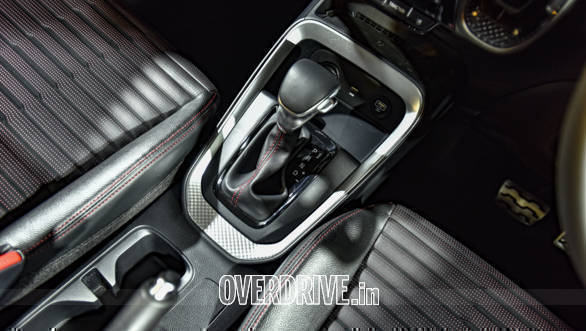 The big news, of course, is the addition of a diesel automatic to the Sonet's lineup. So far the only options for a diesel automatic in the compact SUV segment have come in the form of the Tata Nexon and Mahindra XUV300, both of which are offered with six-speed AMTs (automated manual transmission).
The Sonet diesel, on the other hand, will offer the choice of a six-speed torque converter automatic, which as we've seen on the Sonet's bigger brother, the Seltos, and consecutively, on the Hyundai Creta – is a smooth-shifting powertrain that's in high demand. The 1.5-litre diesel makes 115PS/250Nm torque in those cars, but is detuned for use in the lighter Hyundai Venue, to 100PS/240Nm torque, and is only paired with a six-speed manual transmission. It stands to reason that the Sonet will also carry a detuned version of this engine, but if Kia really wants to offer a differentiator, the higher state of tune will be most welcome. The Venue diesel's pricing ranges from Rs 8.1-11.5 lakh (ex-showroom) and we expect the automatic gearbox by itself to add about Rs 1.2 lakh to the asking price.
Again, while exact specifications of the engines haven't been revealed, it's safe to assume figures will match those on the Venue. The 1-litre turbo petrol will likely boast of 120PS/172Nm, and be offered with a six-speed manual, a seven-speed DCT and the six-speed iMT clutchless manual (semi-automatic) transmission. Meanwhile, the 1.2-litre naturally-aspirated petrol engine, as on the Venue, makes 83PS/114Nm and is paired with a five-speed manual transmission.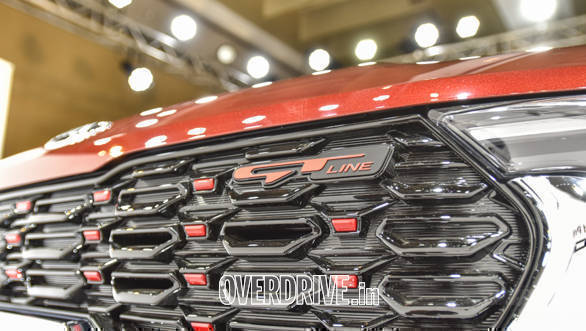 We do await final technical specification on the Kia Sonet, including exact dimensions, weights and fuel efficiency figures but given its likeness to the Hyundai Venue, the Venue's figures between 17.5-23.7kmpl (for petrol manual to diesel manual) are a good starting point. The Kia Sonet is expected to be launched next month, in September.
Also see, 
Image gallery of the Kia Sonet
Price (Ex-Delhi)
Starts Rs 6.71 Lakhs
Price (Ex-Delhi)
Starts Rs 9.99 Lakhs
Price (Ex-Delhi)
Starts Rs 7.53 Lakhs
Price (Ex-Delhi)
Starts Rs 7.95 Lakhs
Price (Ex-Delhi)
Starts Rs 6.95 Lakhs