KIA Motors to set up manufacturing plant in Andhra Pradesh
South Korean carmaker Kia has announced that it will set up its manufacturing plant in Andhra Pradesh. A few months ago, we reported that Kia was scouting for a location to set up its plant in India, and it plans to use the facility to not only cater to global markets but also enter the Indian market. The company has signed a memorandum of understanding (MoU) with the government of Andhra Pradesh to build its facility in Anantapur district.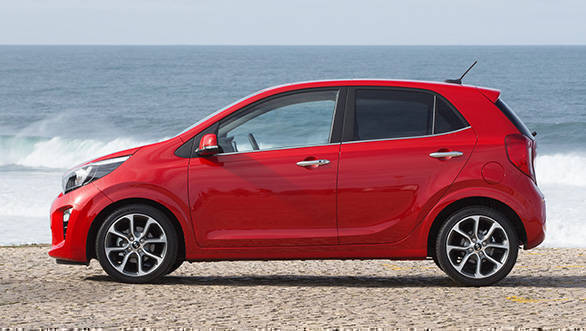 The sprawling factory is spread across 536 acres and has facilities for stamping, welding, painting and assembly. Besides the main factory, the site will house the ancillary parts factories to facilitate smooth operations.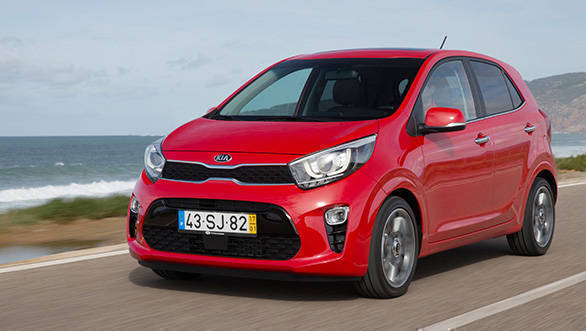 Construction of the facility will commence from the last quarter of 2017, and Kia expects to begin production by the second half of 2019. The plant will have a capacity of approximately 3,00,000 cars annually. Kia will start marketing its cars in late 2019. There will be an investment of $1.1 billion by Kia Motors in India.
Speaking about the brand-new plant, Han-Woo Park, president, Kia Motors, said that the new facility will not only provide greater flexibility for Kia's global business but also help sell cars in India, currently the fifth largest market in the world. The Indian car market is growing at a rapid pace and over 3.3 million new cars were sold in 2016. Going by this statistic, India is poised to become the third largest car market in the world by the end of 2020.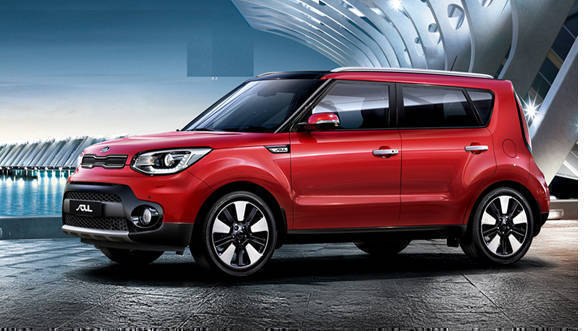 Kia plans to begin selling cars in India as soon as the mass production begins in 2019. On the cards are a compact sedan and a compact SUV that will comprise of Kia's initial product portfolio in India.
Also read: