Kia to conduct roadshows to meet prospective dealer partners
South Korea's second-largest automobile manufacturer, Kia Motors, is all set to enter India with its passenger car range in 2019. Kia Motors will be conducting a series of roadshows to interact with the prospective dealer partners. The roadshows are scheduled to take place from August to September.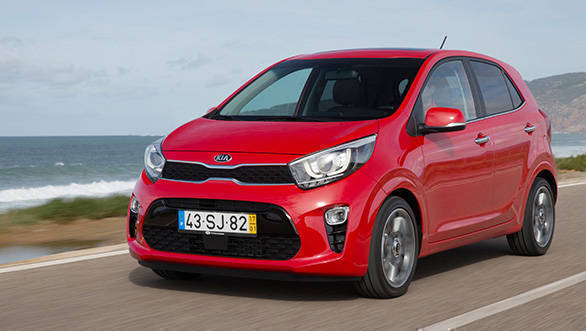 The dealer partners who will be attending the roadshows will get to meet some of the top executives of Kia Motors. The company also plans to reveal details of the vehicles to be sold from the second half of 2019. In addition, the prospective dealers will get to know about Kia's business strategy and network expansion plans in the country. The roadshows will be visiting Delhi (JW Marriott Aerocity, August 8-9), Mumbai (ITC Maratha, August 16-17), Bangalore (Hotel Taj West End, August 23-24) and will end at Kolkata (Taj Bengal, September 1). Kia Motors has already got their official Indian website wherein prospective dealer partners can register their interests.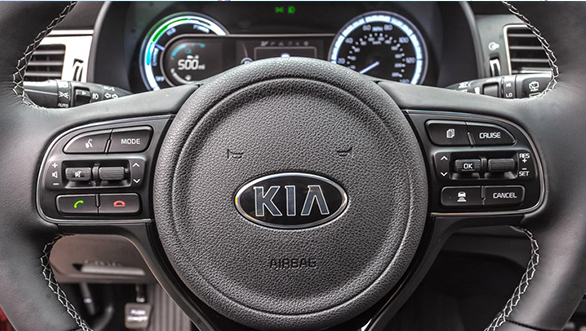 Early this year, Kia Motors announced to set up a plant in Andhra Pradesh. This plant, in addition to taking care of the domestic demands here, will also cater to the international market. The company has signed a memorandum of understanding (MoU) with the government of Andhra Pradesh to build its facility in Anantapur district. The sprawling factory is spread across 536 acres and has facilities for stamping, welding, painting and assembly. The plant will have a capacity of approximately 3,00,000 cars annually. Kia will start marketing its cars in late 2019. Kia Motors will invest about $1.1 billion in India.
Also read:
2017 Kia Stonic compact crossover unveiled
Details on the new-gen Kia Picanto revealed