Kerala floods: Piaggio announces free service camps for Aprilia and Vespa
Piaggio India has announced that it will set up free service camps for flood affected Aprilias and Vespas vehicles in Kerala. The camp has been open to customers since yesterday and will remain open until today. Under this initiative, Piaggio would also refurbish all the affected showrooms and service centres in Kerala and conduct workshops to help customers with skills and tactics that can be useful in case of a vehicle breakdown. The service will include a comprehensive check-up to assess for any flood-caused damage. The initiative is aimed at attending and servicing the vehicles damaged by the unprecedented flood with service camps set out across all our dealerships in Kerala.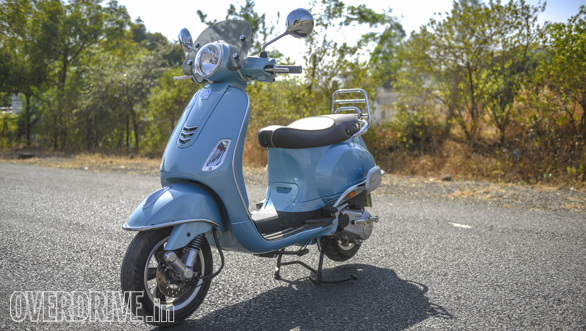 Customers can also take their two-wheelers that require repair, to the nearest Vespa and Aprilia service centres to get labour-free servicing and maintenance and buy spare parts at discounted rates. Commenting on the initiative, Diego Graffi, CEO and MD Piaggio India said, "We stand with the people of Kerala in their times of adversity. We, as a two-wheeler company, are responsible for our customers' safety and this initiative is part of our commitment to ensure our customers get to ride their Vespa and Aprilia scooters without any hassle."
Ashish Yakhmi, who heads a two wheeler business added, "Safety of our customers has been our core value proposition and this particular initiative is aligned to help all our customers spread across Kerala to avail of a hassle-free service."