Kawasaki USA issues a recall regarding ECU error
Kawasaki USA has issued a recall of over 1500 bikes due to a programming error in the engine control unit (ECU). The error can lead the engine to backfire while the rider uses the quick shifter at higher rpm. The recall covers bikes made in 2019 and 2020, it includes models like 2019-2020 Kawasaki Ninja ZX-10R, 2019-2020 Kawasaki Ninja ZX-10R ABS and 2019-2020 Kawasaki Ninja ZX-10RT ABS KRT Edition. The defect notice was published by the National Highway Transportation Safety Administration (NHTSA) and around 1,529 bikes will be recalled because of the issue.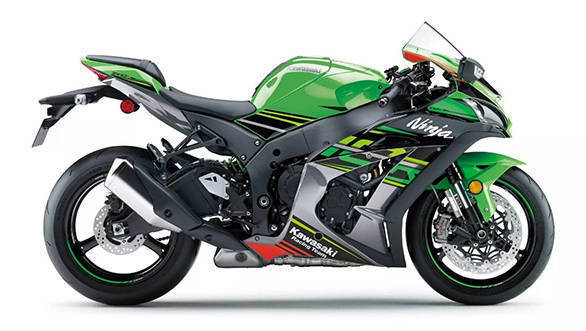 The recall will commence from June 8, and the company will notify owners of the affected bikes via mail. Customers will have to bring the bikes to the dealerships and the ECU will be reprogrammed. It will be followed by an inspection of the surrounding components, and if there are any parts that have been damaged, it will be replaced for free.

The defect report submitted by Kawasaki states that the error in the ECU can cause the engine to backfire at high rpm. Continuous backfiring may lead damage to the air suction valve. It helps in reduction of emissions produced by the engine. Damage to the air suction valve will result in exhaust gasses and emissions flowing back in the exhaust system. And it can also cause melting of components because of the high temperature. Extreme cases can cause a fire as well.

This is not the first time bikes have been recalled in the US because of such faults and errors. Earlier, Triumph and other bike makers that use Brembo disc brakes for their performance-oriented motorcycles were also recalled due to more than usual concentration of nickel on the brakes, and that will absorb more water and salt on the backplate, leading to faster corrosion of brake pads.
Price (Ex-Delhi)
Starts Rs 14,99,000