Karnataka High Court ban Yezdi brand from using the logo and name
For Classic Legends, a joint venture between Mr Boman R. Irani of the Rustomjee Group and Mahindra & Mahindra, the High Court of Karnataka's ruling may spell difficulty as the High Court of Karnataka has issued an injunction prohibiting the use of the "Yezdi" trademark and branding by Classic Legends and Boman R. Irani. As a result of this decision, neither Mr. Irani nor Classic Legends are permitted to utilize the term "Yezdi" as a word or a device.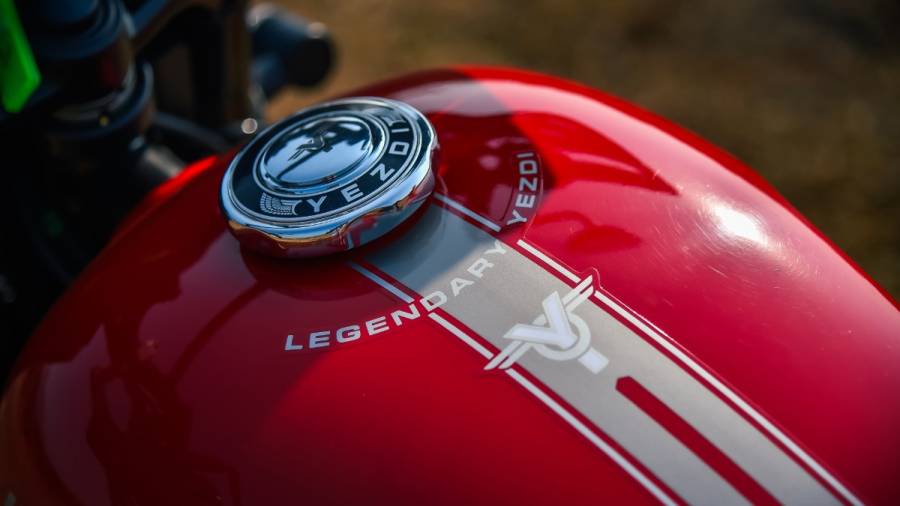 In 1996, Ideal Jawa India Co. Pvt. Ltd. declared bankruptcy but retained ownership of the Yezdi brand. At that time, the trademark, along with all of Ideal Jawa India Pvt. Ltd.'s other assets, fell within the purview of the Liquidator's office. As a result, the Liquidator's office is the sole owner of the Yezdi name, which cannot be acquired by another party until all outstanding debts owed to Ideal Jawa India Co. Pvt. Ltd have been satisfied.
Regarding the Ideal Jawa Employees Association, it asserts that because their outstanding debts have not yet been paid, they should be paid off with the proceeds from the sale of all of the company's assets.
The original owner of the "Yezdi" trademark, according to the decision rendered by the High Court of Karnataka, presided over by Justice S.R. Krishna, is Ideal Jawa (India) Ltd, which is still in the liquidation process. The company's trademarks are still under the court's "custodia legis," according to the court, since liquidation procedures have been ongoing since 1991 through the Official Liquidator (OL).
All registration certificates and trademarks granted to Boman R. Irani by the Registrar of Trademarks in Mumbai, Delhi, and Ahmedabad have been deemed invalid as a result of this decision. Additionally, the court has directed the Trademark Registration Authority to transfer any trademarks and registrations awarded to Ideal Jawa via the OL.
Boman Irani and Classic Legends have each been fined Rs 10 lakh as a result of this, and they have been given 30 days to cease all business activity including the use of the Yezdi brand name (on motorcycles or otherwise).
In response to the court order, Classic Legends Pvt. Ltd released an official statement which reads, "The order is held in abeyance and the company is seeking legal advice on the matter. The company will be filing an appeal against the order shortly and is optimistic of securing favourable relief. In the interim, manufacturing and sale of motorcycles will continue, subject to orders of the Appellate Court."