Kahn and Evanta founder teaming up for new British car company
Kahn is a pretty popular name in the modding world, particularly so for their work on Range Rovers. You also may have heard of Evanta, a small British company that specialises in rebodying old sports cars. Now the man behind Kahn, Afzal Kahn is teaming up with Ant Anstead the man behind Evanta. The company will be called Ant-Kahn and together the duo will go beyond modding and rebuilding and will instead build complete cars.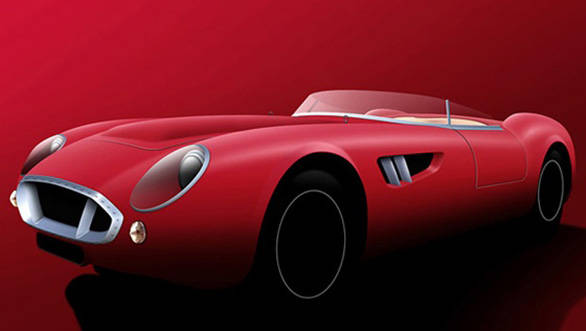 The first car from Ant-Kahn will be called the Huntsman that will be based on a Land Rover Defender. Following that will be a Barchetta style sportscar that will look something like the render you see above. The company has ambitious plans to have a third car ready by the end of the year but this time it will be a rebodied Aston Martin called the WB12.
Price (Ex-Delhi)
Starts Rs 73.98 Lakhs
Related Stories