K Rajni wins Race Two in the opening round of the Pirelli Malaysia Superbike Championship
Indian racer K Rajni put up a spectacular performance in the first round of the Pirelli Malaysia Superbike Championship that was held at the the Sepang International Circuit. Racing for team Chia Pj Kawasaki, Rajni finished third in Race One and then went on to win Race Two.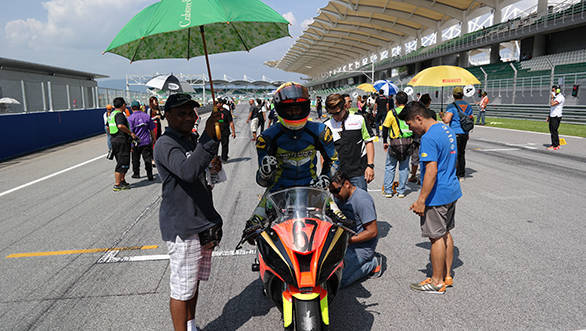 Astride his race prepped Kawasaki Ninja ZX10R, K Rajni qualified third for the first race. The conditions were trying as the tropical climate eventually led to rainfall. On the wet track, the Indian displayed incredible finesse as he crossed the finish line in P3 after completing the stipulated 12 laps. His best lap time was 2 minutes 30.553 seconds.
The 12 lap Race Two was up next and the Rajni showcased a gritty ride as he faced a tough battle with Mohamad Zamri Baba who was aboard a Honda CBR1000.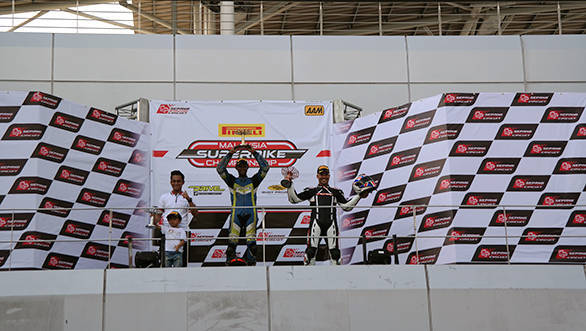 Baba who had won Race One kept piling the pressure on the Indian, however, K Rajni managed to fend off the attack to cross the line in P1. The gap between Rajni and Baba was an incredible 6.109 seconds.
The next round of the Malaysian Superbike Championship will be held from July 31, 2015 to August 2, 2015.