Jeep India launch 'Mission One Earth' programme to promote responsible adventure
Jeep India has announced the launch of 'Mission One Earth', its flagship Corporate Social Responsibility (CSR) programme. Jeep India gathered the Jeep community and residents of the Ladakh area, which is home to the renowned Himalayas, to collect 1500 kilos of plastic garbage from the Himalayan highways.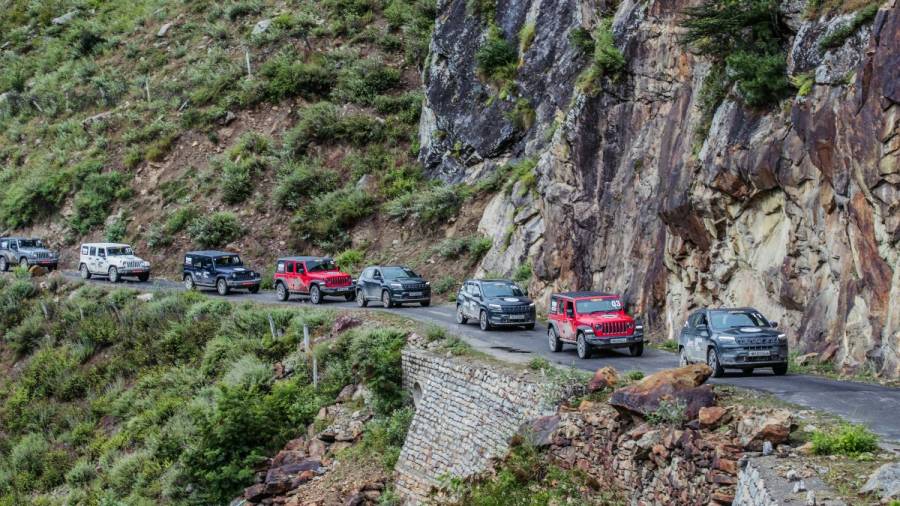 Jeep India's yearly customer drive experience, Legendary Jeep Trails, was merged with Mission One Earth initiative. For this plastic reduction effort, Jeep customers drove twenty Jeep SUVs over 2000 kilometres from Shimla to Srinagar through Leh. This effort brought together around 300 people from the local Ladakh community.
Jeep Brand used this effort to install specifically built and technologically enabled 'reverse vending machines' in high-traffic tourist areas along high-altitude Himalayan routes. The plastic trash gathered will be recycled into Jeep merchandise.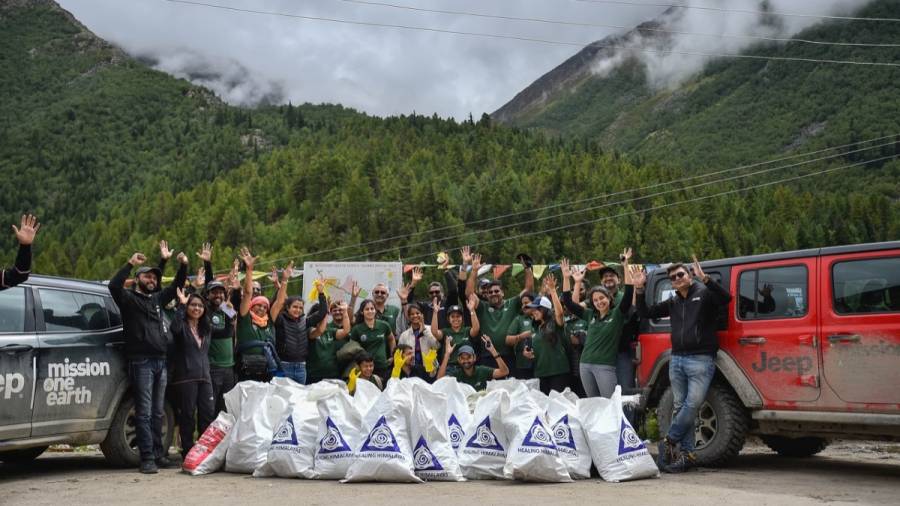 Tourists who put plastic trash into the reverse vending machines will receive a voucher that can be used for environmentally friendly Jeep goods supplied directly to them by Jeep India. The reverse vending machines will remain at these tourist destinations for a year, and Jeep India will monitor and repair them.
Commenting on the initiative, Nipun J Mahajan, Head of Jeep India said. "Mission One Earth is another step towards achieving a larger goal of empowering our customers to enjoy JeepLife responsibly with our moto 'Responsible Adventure'. We will be giving scale to Mission One Earth over the coming months by sharing our objectives with Jeep network partners and Jeep customers across the country."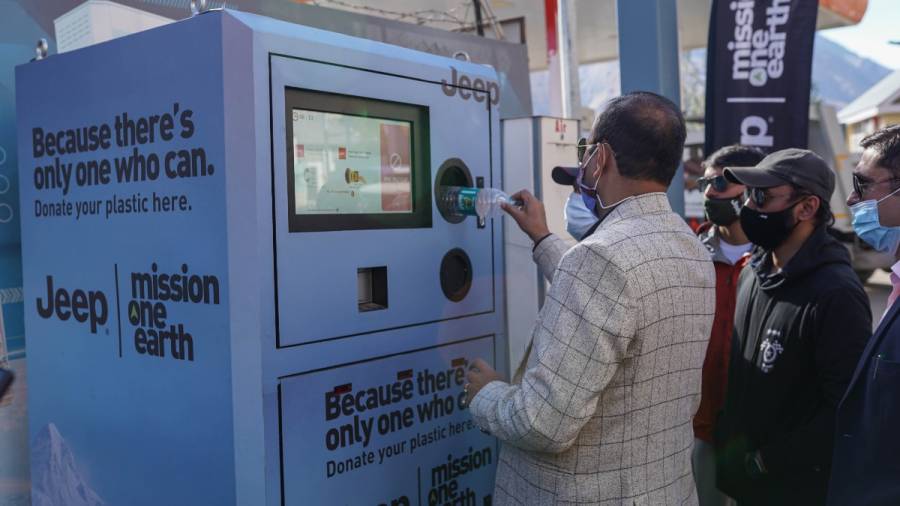 The Jeep brand has chosen a number of social issues that will be supported annually as part of Mission One Earth. The goal of this campaign is to encourage consumers to have fun on their travels while respecting the environment in which they drive their Jeep SUVs.
Jeep India intends to use its Dealer network and huge customers base to disseminate the message of Responsible Adventure throughout the country. As a result, every Jeep store in India will have a Mission One Earth component in the coming months to assist disseminate the message. Jeep has been an iconic brand for more than eight decades, bringing people together and shaping communities all over the world. Jeep consumers will always remain at the heart of the brand's purpose, which will be carried out under the banner of Mission One Earth.
Roland Bouchara, CEO & Managing Director, Stellantis India said, "For eight decades, Jeep has brought people together through driving adventures. Mission One Earth gives a special purpose to this adventure, which Jeep customers can enjoy responsibly."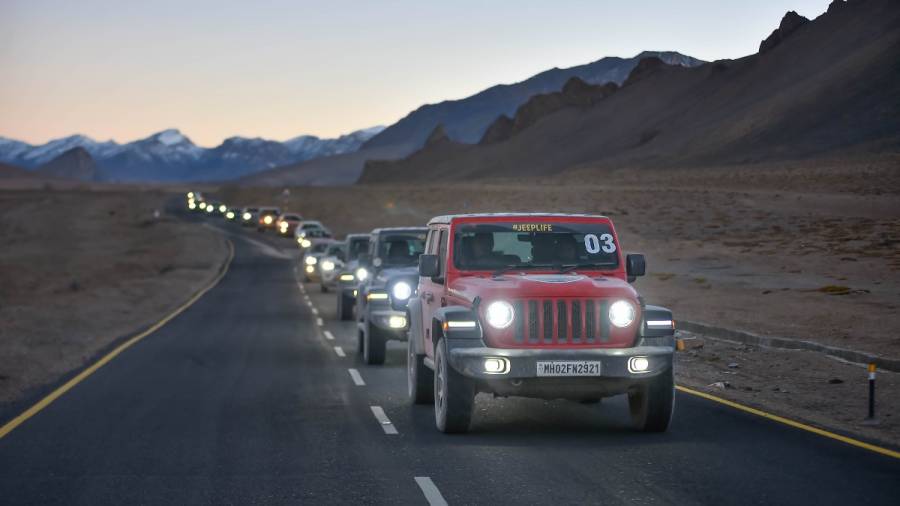 OVERDRIVE accompanied the Jeep group on their Mission One Earth initiative to Ladakh as their official media partners.
Also Read:
Jeep Meridian 7-seater SUV spied testing in India ahead of early-2022 launch
India-bound new generation Jeep Grand Cherokee revealed internationally
Price (Ex-Delhi)
Starts Rs 75.15 Lakhs
Price (Ex-Delhi)
Starts Rs 29.9 Lakhs