Jaguar Land Rover to hold service camp from November 14 to 19
Jaguar Land Rover will hold its annual Holiday Service Camp for its customers at all of the authorized stores from November 14 to November 19. Customers may take advantage of incentives on branded items, accessories, and value-added services at the camp, as well as a thorough car inspection.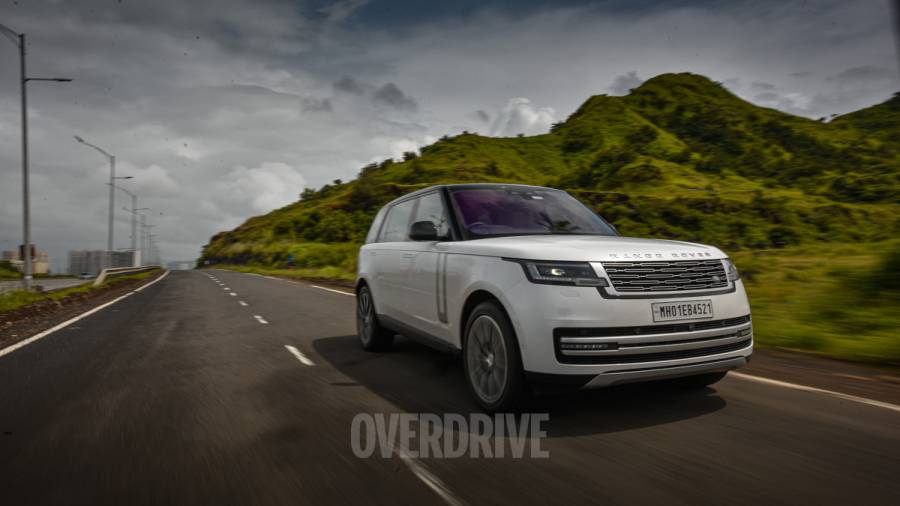 The service camp will include a full battery health check, a 32-point computerized vehicle health check-up, brake and wiper inspections, tyre and fluid level checks, and more. The service camp will also feature a "chauffeur training curriculum," which will cover all facets of driving and car maintenance, for clients who have chauffeurs.
Rohit Suri, President and Managing Director, Jaguar Land Rover India, said: "This holiday season, we welcome our customers to get a comprehensive vehicle health inspection by highly trained Jaguar and Land Rover technicians. The holiday service camp is a useful program designed to address the seasonal needs of our customers."