Jaguar Land Rover reveal new 'JLR' logo
As the brand transforms into JLR, Jaguar Land Rover has launched a new corporate identity. The rebranding is part of the company's long-term efforts to embrace modernism and electrification. The new brand identity aims to remove ambiguity and highlight the distinct DNA of each of JLR's brands - Range Rover, Defender, Discovery, and Jaguar - while also accelerating the company's goal of modern luxury. This is also the first time the brand has used a single logo rather than the distinct Jaguar and Land Rover logos.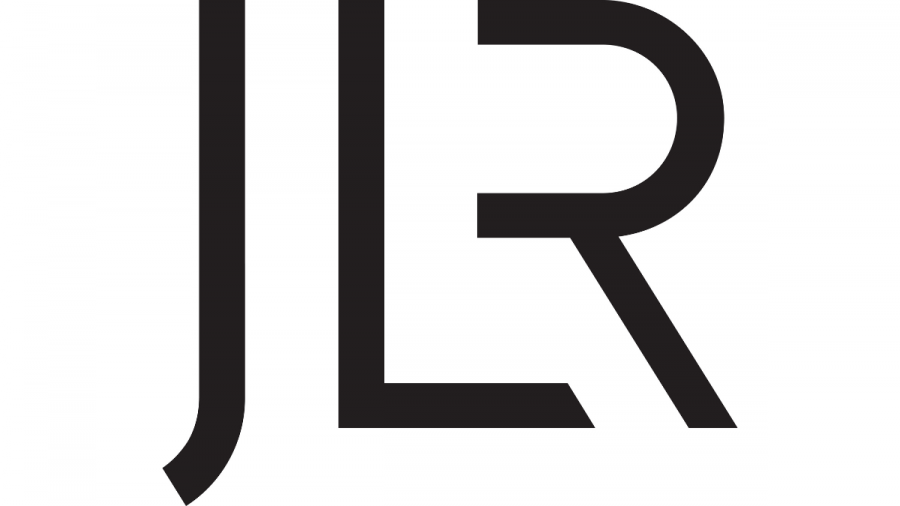 JLR: Logo details
The design approach behind the new brand centred on elegance, modernism, and a forward-thinking spirit to demonstrate the company's future and ambition. The falling 'J' aims for elegance, while the lighter weight of the logo depicts the transition to refinement and modernism.
JLR has confirmed that the Land Rover brand will continue to be an important element of the company's DNA. Land Rover remains a world-renowned and significant historical mark, appearing on cars, websites, social media, and retail sites, and serving as the foundation for the world-class Range Rover, Defender, and Discovery brands.
JLR: Future plans
JLR's Chief Creative Officer, Professor Gerry McGovern OBE, said: "This is the next chapter of our Reimagine journey to become a truly modern luxury business. The new JLR identity will bring clarity to our clients and act as a unifier for our four distinct British brands."
A shift to a greener, emission-free future will be part of this identity renovation. Each Land Rover brand will have at least one pure EV, while the Jaguar lineup will be totally EV by 2030.
Also Read:
New 2024 Range Rover Sport SV breaks cover
2023 Range Rover Sport review, road test - More Range Rover, more Sport