Isuzu Motors India appoints Hiroshi Nakagawa as chairman
Isuzu Motors India has officially announced the appointment of Hiroshi Nakagawa as the company's new chairman. The Japanese carmaker has also appointed Hiroyasu Miura as the chairman and managing director of Isuzu Engineering Business Centre India Private Limited (IEBCI) with immediate effect.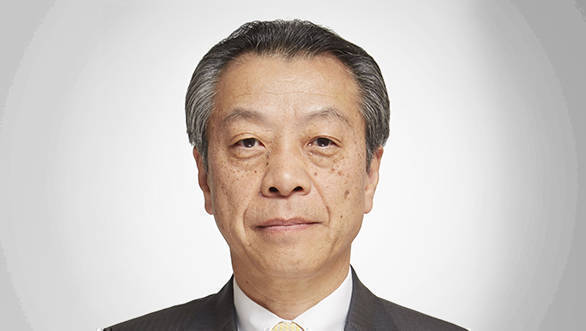 Hiroshi Nakagawa has worked at Mitsubishi Corporation, Japan, for more than 35 years and managed Isuzu's business division for over 20 years in key global markets. Nakagawa will continue his role as a director at IEBCI.
Prior to this new appointment, Miura was the chairman of Isuzu Motors India and will continue his role as a director at IMI. In addition, Isuzu has moved Satoshi Yamaguchi and Ichiro Murato from their role as director to other roles at Isuzu Motors Limited, Japan.
This is Isuzu's second top management changes in 2016. In February, the company appointed Hitoshi Kono as its deputy managing director. Prior to the new role, Kono held the position of general manager, Isuzu Asia, Isuzu Business Division.
Isuzu Motors is the first automaker to bring down a pick-up to the Indian market. No wonder the company is busy concentrating on its India operations. The Japanese carmaker has already invested Rs 3,000 crore for its new plant at Sri City, Andhra Pradesh, as well as opened 27 showrooms in India with plans for about 45 by the year-end.