INRC 2019: Public Interest Litigation results in indefinite postponement of Popular Rally
The 2019 Indian National Rally Championship has hit another roadblock. This time, Round 4 of the championship, the Popular Rally, which was meant to be held between October 31 and November 3 has been indefinitely postponed.
Girijashankar Joshi, the Clark of the Course, issued a statement this morning that read, "We regret to inform that a PIL has been filled in the High Court of Cochin requesting to cancel the Popular Rally 2019. As the legal matters takes its own course of time to handle and event date is also very close we don't want to put all concerned to this event specially the competitors in an awkward situation.
Hence due to Force Majeure situation we announce the postponement of the Popular Rally 2019 scheduled from October 31 to November 3 till further notice."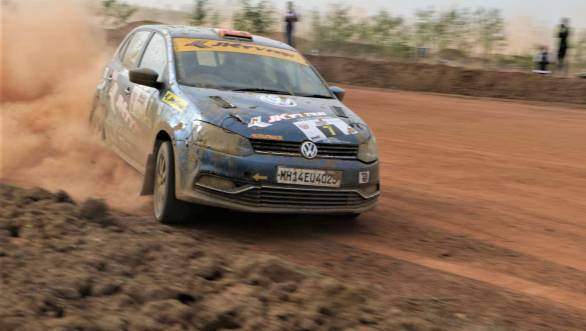 This comes close on the heels of the tragic incident at the 2019 Rally of Jodhpur that resulted in the death of three spectators who entered a live rally stage forcibly.
We got in touch with George Varghese, the head of the Southern Adventures and Motorsports Club, the organisers of the rally. He told us the PIL was filed by a local advocate who accused the outfit of not having the requisite permissions to conduct this event. Varghese told us that, in fact, all permissions are in place and the organisers will take all steps necessary to counter these allegations. Varghese is confident that the legal notice will be lifted once their account is presented to the courts and the Popular Rally will be conducted this year.