2016 Indian National TSD Rally Championship to feature eight rounds
Over the last couple of years, the sport of Regularity Rallying or Time Speed Distance Rallying has been given a fair amount of importance by the FMSCI and the Rally Commission.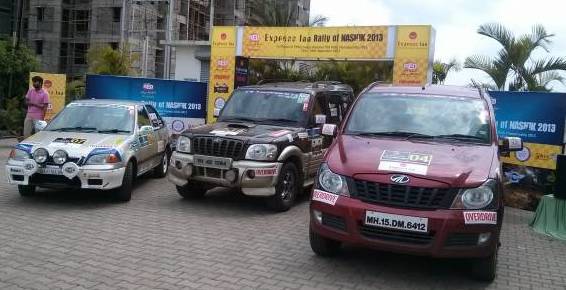 In 2016, they're determined to take things one step further, having just announced that the championship calendar will feature a total of eight rounds. The promoter of the championship will be Ramakrishna Race Performance Management Pvt Ltd (RRPM), the same company that is all set to back the 2016 Indian Rally Championship.
While the championship calendar for the 2016 INTSDRC hasn't been declared yet, it has been decided that the championship will host two rounds in each zone - North, South, East and West. In addition, the two rounds in each zone will have a third zonal round added to it for local participants, and will qualify as a Zonal Championship.
Watch this space for the championship calendar, which should be out next week.