Indian Government imposes restriction on import of tyres
The Government has recently announced restrictions on import of tyres to the country. These are the pneumatic tyres used in passenger vehicles, two-wheelers, commercial vehicles, buses and even bicycles. This step is said to help and boost domestic tyre manufacturers in India.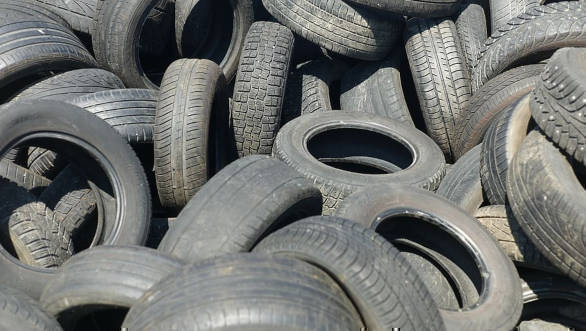 According to the new amendment, any importer who wants to get the above mentioned tyres from outside India has to seek a permission or license from the Directorate General of Foreign Trade (DGFT). Formerly, that was not the case as Global tyre manufacturers were free to import their range of tyres from anywhere in the world to India. However, in the recent times there has been a significant growth in the import of tyres from countries like China. In terms of business, USD 260.72 million worth tyres were imported in in April-February 2019-20, while the same in 2018-19 was USD 330.72 million.
The government is taking steps to promote domestic manufacturing and reduce import bill of non-essential goods. The country's imports dipped by about 10 per cent to USD 467 billion in 2019-20, mentioned a PTI report.