India Must Have a - Ministry of Road Safety
Ever since the tragic fatal accident of Cyrus Mistry, road safety is being discussed more and I think it is the right time to seriously consider having a Ministry of Road Safety. Presently road safety comes under the ambit of the Ministry of Road Transport and Highways and though the minister Nitin Gadkari talks of reducing road fatalities, this is just not happening. Gadkari may be a well-meaning Minister of Road Transport and Highways, but despite his good intentions, our road safety is only going from bad to worse, with over 1.6 lakh people dying in road accidents last year.
This is a common sight in our country.
Given this, it's high time we get a separate Ministry of Road Safety, exclusively dedicated to reducing road accidents and fatalities. In the current set up, the Minister of Road Transport and Highways has lots of other responsibilities like construction of new roads, collection of tolls, regulating the automobile industry, and so on. Road safety is just another part of the minister's portfolio and obviously it is not getting the importance, or time and attention it deserves.
Last year over 1.6 lakh people died in road accidents in India.
Honestly, it's beyond my understanding why both the people and rulers of our country have such a casual approach to road safety.  It's almost as if they have blindly accepted that there will be road accidents and people will die. But losing about 500 people every day or one every 3 minutes is really, a bit too much. And it's not just the loss of loved ones and the pain of their families that hurts. I am told we lose about $ 60 billion or over 3 percent of GDP every year due to road accidents. If this is not enough reason to reduce road accidents and deaths, I don't know what is.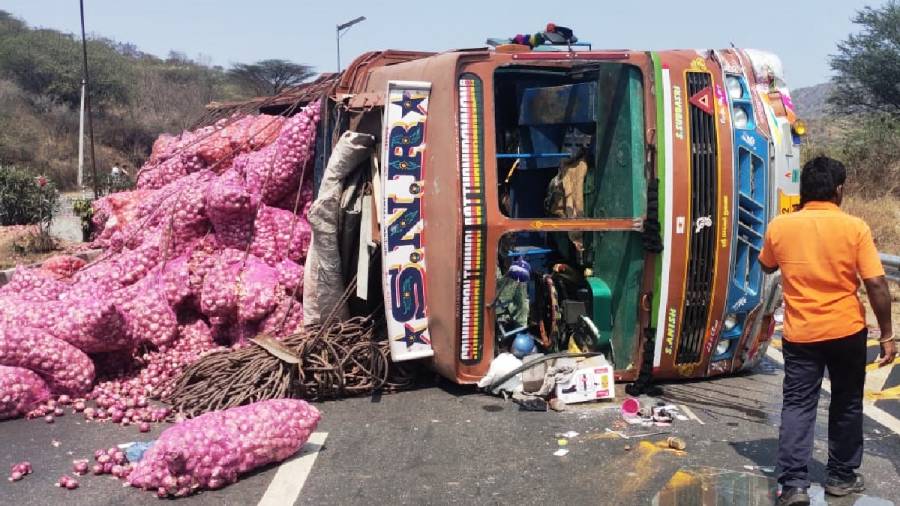 And it's not just loss of life; we lose about $ 60 billion or over 3 percent of GDP every year due to road accidents.
Sadly, I see things only getting worse and all we get from our government is lip service and promise of monetary compensation, which again I dare say, is a loss to the exchequer. Let me cite a recent example. On 2nd October, 27 people were killed and 22 injured when their tractor trolley overturned in Uttar Pradesh. Almost immediately PM Modi announced the next of kin of the dead would get Rs 2 lakh as compensation from the PM's relief fund.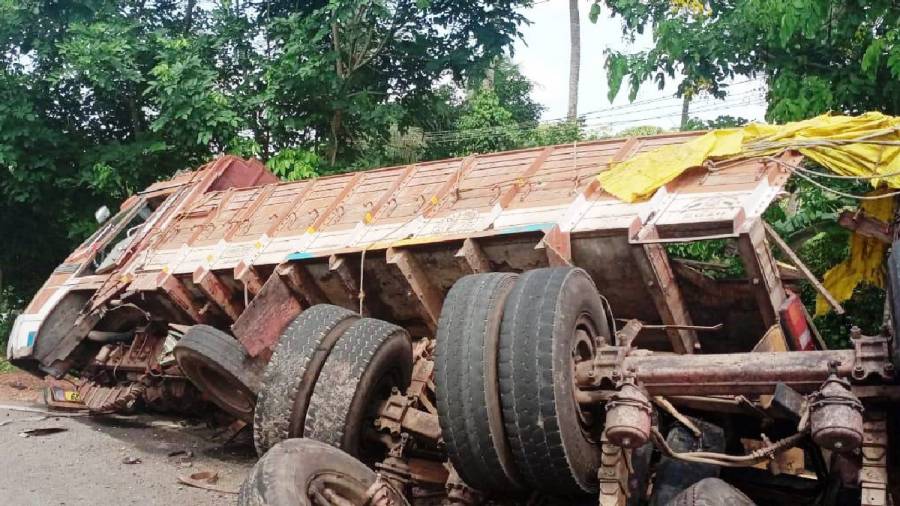 We need a dedicated Ministry of Road Safety that works on reducing accidents and deaths.
Yogi Adityanath, the CM declared that the next of kin would be given Rs 2 lakh and the seriously injured would get Rs 50,000 from his government. While the PM did not say anything about reducing such accidents, the CM fortunately said there would be a complete ban on use of load carrying vehicles like tractor-trolleys, pick-ups, etc, for public transportation in the state.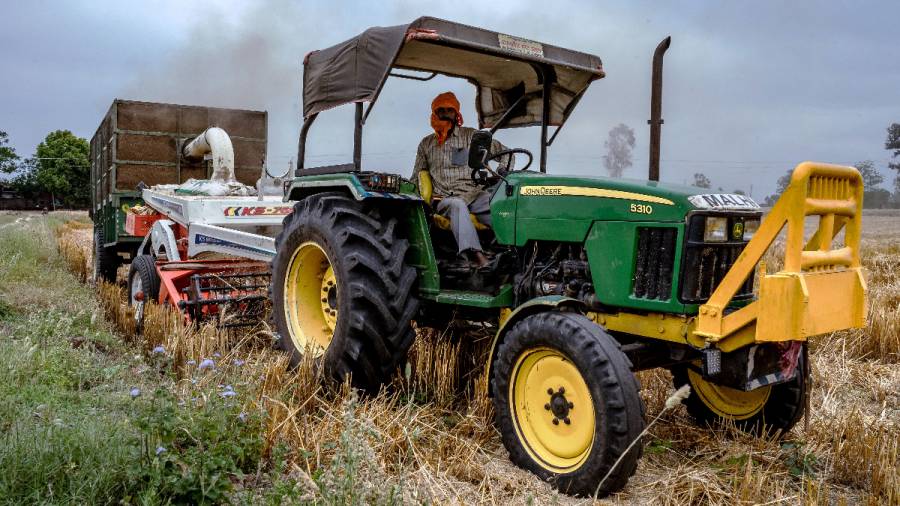 Tractors and trolleys are meant only to be used in farms and fields. Photo by Hopers Studio on Unsplash.
This accident highlights the fact that tractor-trolleys, which are purely meant for agricultural use are actually also utilized as public transport despite being completely unsafe for use on highways. In fact a National Crime Records Bureau (NCRB) report says that 3,899 people travelling in tractors and trolleys lost their lives last year. Yes, tractor accidents killed 10 people a day in India in the year 2021. Isn't this a shame and a sad statement on the state of road safety in our country?
But in our country they are also a popular mode of public transport.
Regrettably, I don't see such tractor-trolley accidents reducing anytime soon, simply because they are used by farmers who are a major vote bank. Try attaching a trolley to your SUV and carrying passengers in it. You will get pulled over and fined in no time. But nobody dare stop farmers or take any action against them. They fix trolleys that don't even have basic features like parking lights or reflectors and most don't even display the registration number of the tractor! So obviously one cannot expect them to be well engineered or equipped with a braking system that functions in tandem with the one on the tractor. The undeniable fact is that the trolleys used in our country are badly made, extremely unsafe and prone to toppling.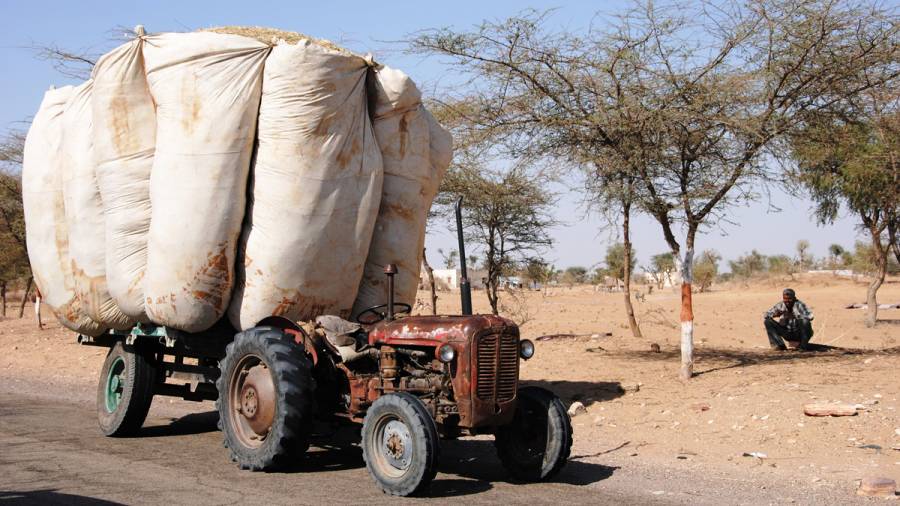 Just see how overloaded this tractor trolley is and note the badly bent the rearmost right wheel!
While our politicians are certainly falling short of doing their duty when it comes to road safety, most road users in India are also extremely irresponsible and behave as if they are indestructible. In my opinion it is this attitude of "nothing can happen to me" that is the cause of many accidents too.  As per a report of the Ministry of Road Transport and Highways, out of every 100 persons killed in road crashes in 2020, about 44 (or 44 percent) were on two-wheelers. What is absolutely appalling is that 70 percent of them were not wearing helmets!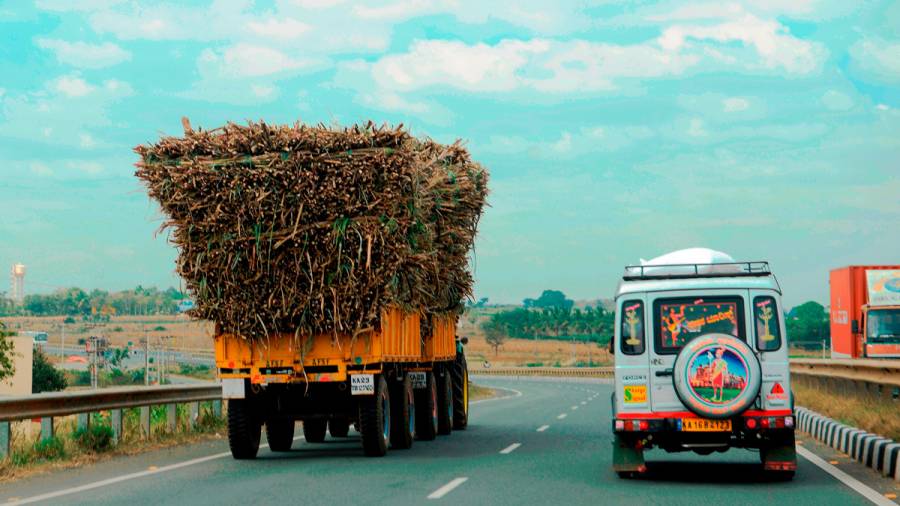 Such overloaded tractor trolleys are a familiar sight on our roads.
And it's not only the two-wheeler guys who do such nonsense. Can you believe it that of all the people who died in four-wheelers, 84 percent were not wearing seatbelts! We have laws that make wearing of helmets and seatbelts compulsory and it is something every single motorist should follow. But most refuse to even take such basic and proven precautions, and unfortunately the enforcement of these laws is also lackadaisical.
Over 10 people died every day in tractor accidents last year!
Given all this, I am of the firm opinion that we now need a Ministry of Road Safety staffed by knowledgeable road safety experts who understand the problems and are committed to applying the solutions. If run efficiently, this is a ministry that could do a lot of good for the people of our country and also for its economy. Can I request you to kindly advocate this on all public platforms please. We must reduce road accidents and deaths and I for one am willing to help in every way.
Photos courtesy Bob Rupani and Social Media