India car sales analysis: March 2020
The Corona effect has set in and as we have been saying, the automotive industry has taken a big hit. Comparing the year-on-year numbers, March 2020 vs March 2019, the sales have taken a 52 per cent hit. Since the lockdown began almost since mid-March, customer footfall in dealerships has trickled down to zero and the deliveries have also been suspended.
But, COVID-19 is not the only contributor. Another contributor is the BSVI upgrade that came into effect from yesterday. Though the courts have now extended the date to clear stocks, the April 1 deadline was dealt with in the same way we dealt with GST. BSVI stock, especially for those models for which the BSIV stock hadn't been cleared yet, was put on hold. Manufacturers like Hyundai who launched their new BSVI Verna in the last week, might have also contributed to the low dispatches. Finally, the dealerships, in sight of a major slowdown, might have also cut down on stocking up inventory to reduce their exposure to the volatile market.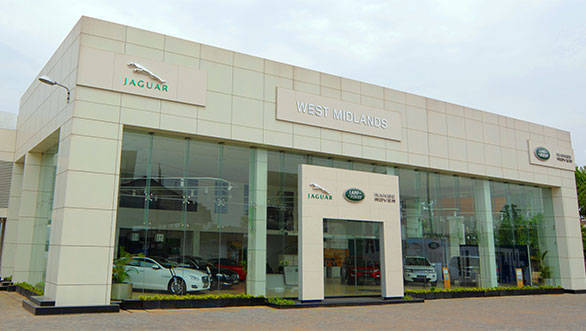 The Indian car market that was showing some green shoots in January had set up hopes for a revival but as the COVID scare affected the Auto Expo in February, the numbers went south. March 2020 numbers are about 46 per cent lower as compared to February 2020 with Mahindra, Renault and Tata taking one of the biggest hits month on month.
Naturally, the sales chart ranks have changed and Toyota has risen up to the fourth place, followed by Tata, Honda, Ford and Mahindra in that order. The top three places are occupied by Maruti Suzuki, followed by Hyundai and the new kid on the block – Kia.
While everyone has taken a hit, Maruti has gained market share and is now at 54.2 per cent, one per cent more than February 2020 and four per cent more as compared to March 2019. MG Motors is the only one with a positive growth as compared to the previous month based on the bookings it has received for the Hector SUV.
We are locked down till April 14 for sure and from the recent turn of events, it seems that we are headed for an extension. The numbers for April will also be dismal and might trickle down very close to nought if the curfew extends by a couple of weeks.