Image gallery: Shaken & Stirred
A team of driven, passionate and creative individuals all immersed in cars and motorcycles, as you might imagine, is not a normal working environment. Their antics, our making of story if you will, is Shaken & Stirred, the very last page in our print edition. It is usually the first page that is read when the issue arrives and now we've decided to bring it online as well. Presenting our League Of Superheroes.
Never laugh at sleeping people...
...because no one sleeps elegantly
The shot's ready. What are we shooting? Wall-3 or Humpty Dumpty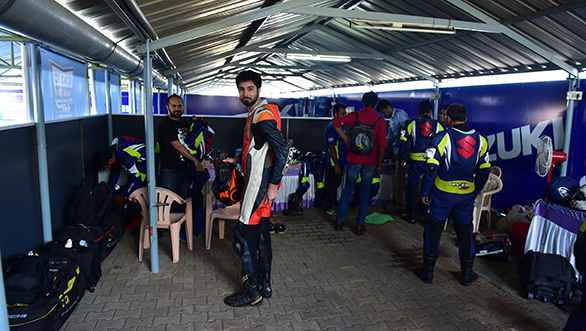 "Do I look fat in this?"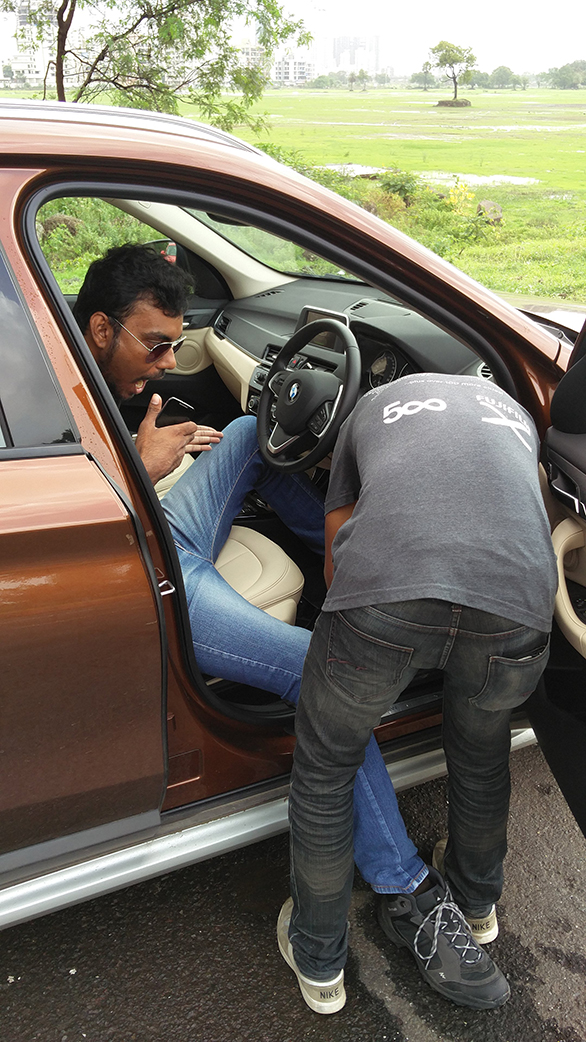 Lijo, have you considered the fact that you might be overreacting?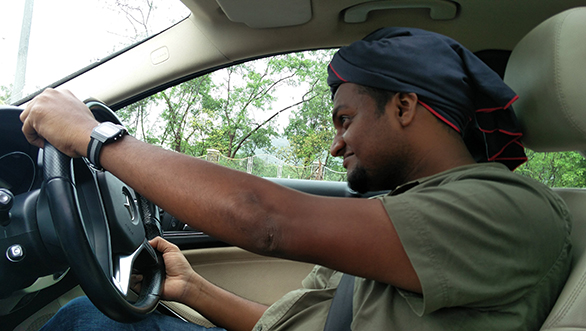 Halley hated driving after washing his hair, but what to do only, life is like that
OVERDRIVE's fruit farmers had a productive day at the office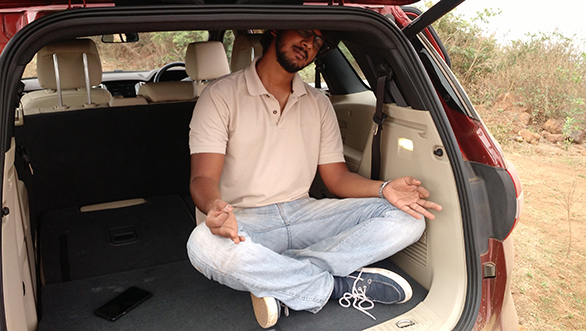 Rahul has headroom issues, thanks to his Boris Johnson hair, not the vehicle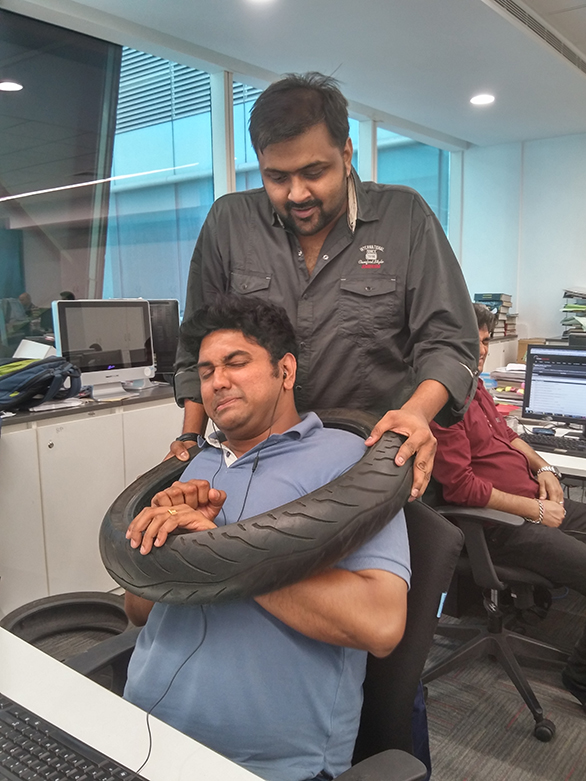 Spiffy Aditya gives hapless Rishabh a tyre advice