Image gallery: Shaken and Stirred January 2017
A team of driven, passionate and creative individuals all immersed in cars and motorcycles, as you might imagine, is not a normal working environment. Their antics, our making of story if you will, is Shaken & Stirred, the very last page in our print edition. It is usually the first page that is read when the issue arrives and now we've decided to bring it online as well. Presenting our League Of Superheroes.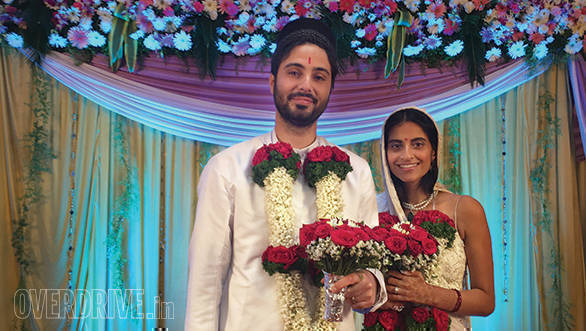 Congratulations Rishaad and Priyanka! What a fetching couple you two make!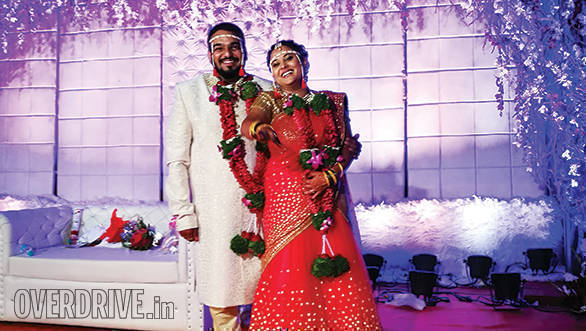 Congratulations Rohit and Kasturi! We like the smiles! Keep'em coming you too!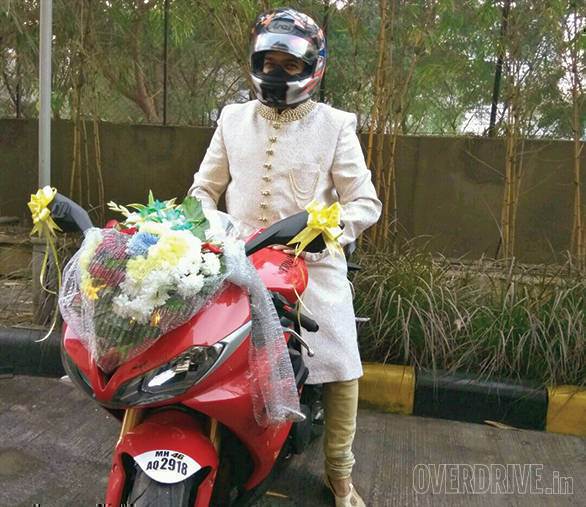 Rohit rode 118 and a half horses to his wedding!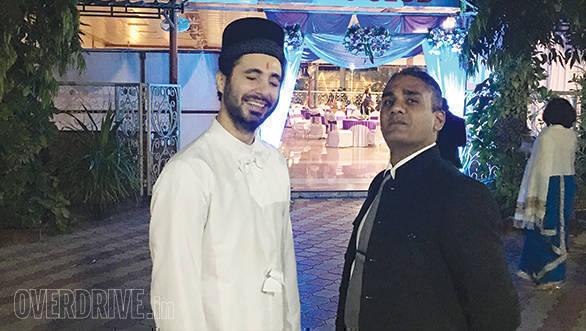 "Let's pose like the grown-up men we are" Mody dissolves into giggles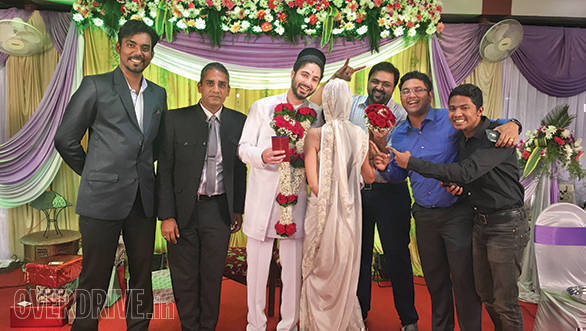 It took four attempts to get Rishaad's bride to face the right way. Rishaad has promised to work on his communications skills.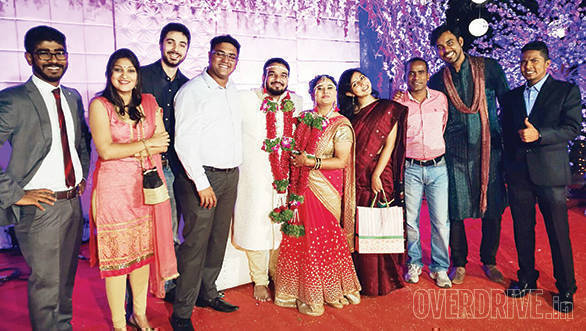 It took many cajolings to get ex-staffer Agrima to align her head with ours. Finally we gave up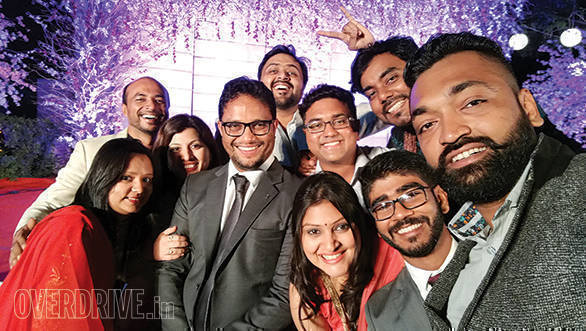 Team OD at Rohit's wedding. The blessed couple are in this shot. Behind Aditya. No, really!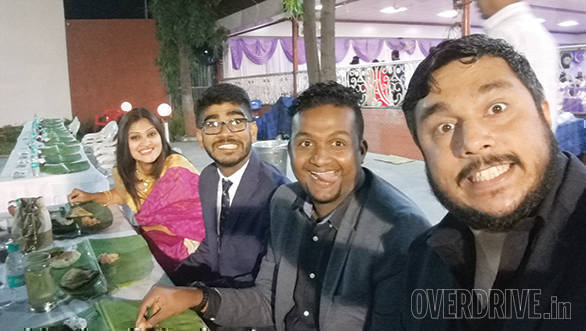 Food. It has always brought Team OD together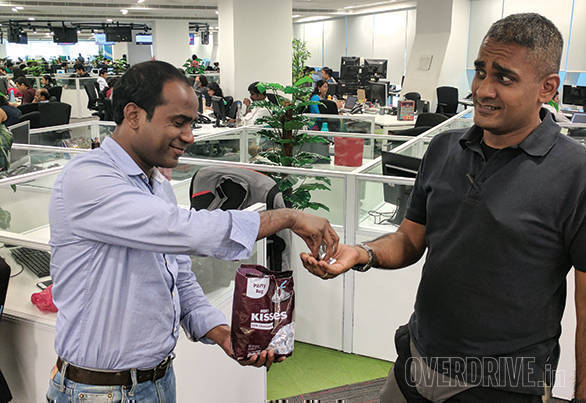 Dibyendu offers Shumi some kisses. Now it's over. This is the end.