Image gallery: Shaken and Stirred April 2017
A team of driven, passionate and creative individuals all immersed in cars and motorcycles, as you might imagine, is not a normal working environment. Their antics, our making of story if you will, is Shaken & Stirred, the very last page in our print edition. It is usually the first page that is read when the issue arrives, and now we've decided to bring it online as well. Presenting our League of Superheroes.
Shumi eats some ice cream and
it's awesome...
...and Rishabh has no problem with that because he's feeling cold. And he already had his ice cream
"See, in this world, there're two kinds of people, my friend. Those with loaded guns, and those who dig. You dig." You dig, Cowboy Bob?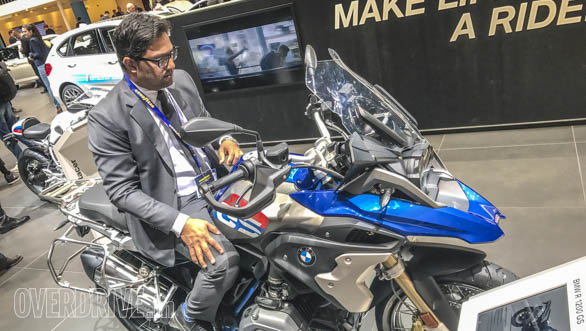 Bert is patiently waiting for BMW Motorrad to launch in India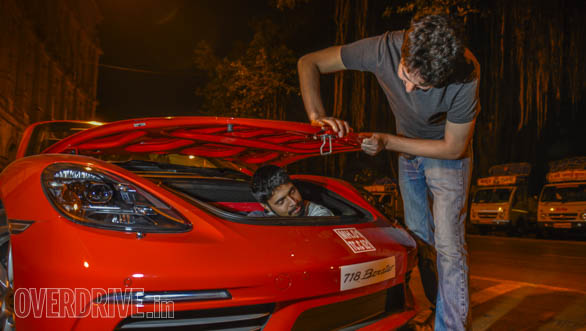 The bootspace tests were a great success. The intern disagrees. So what, eh?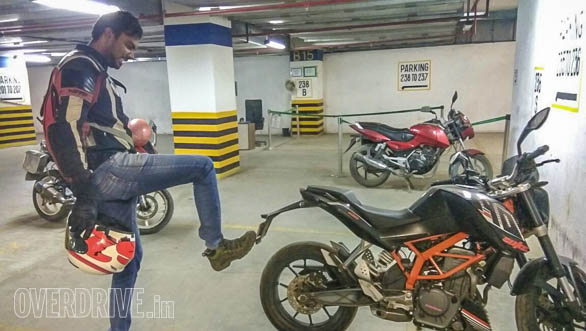 Lijo is still figuring out where the kick-starter is on Rishaad's KTM 390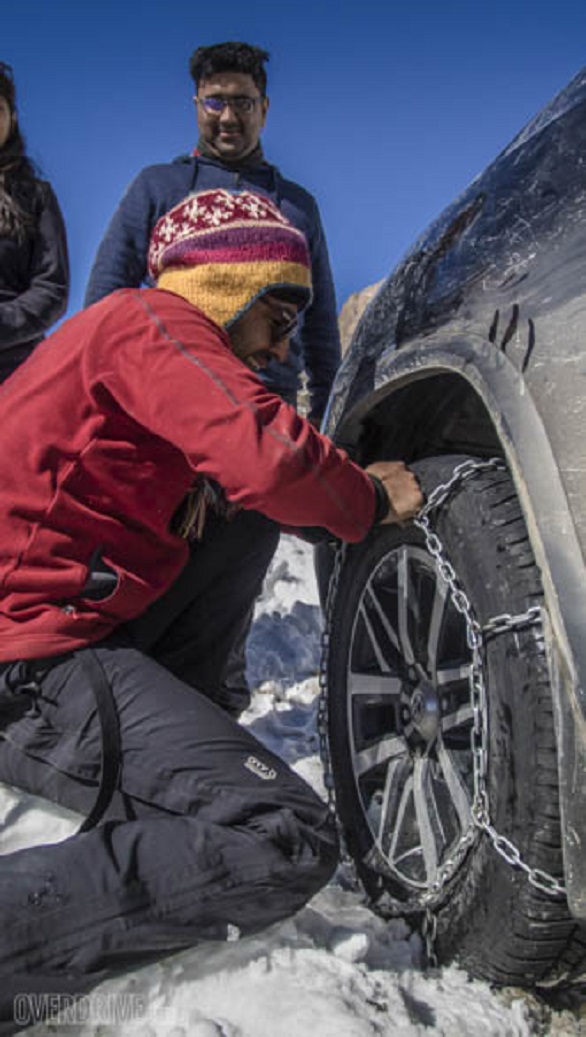 "Yes, you put the chains on. I'll help by eating the jim-jams."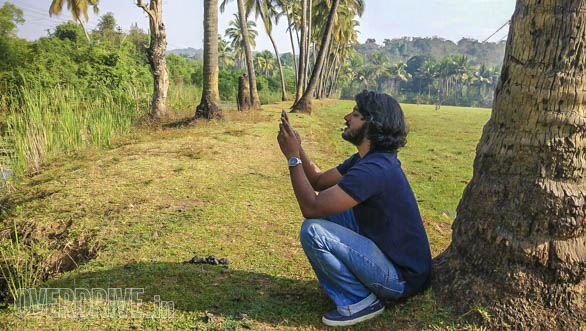 Wake up in the morning and then first things first. WhatsApp the girlfriend...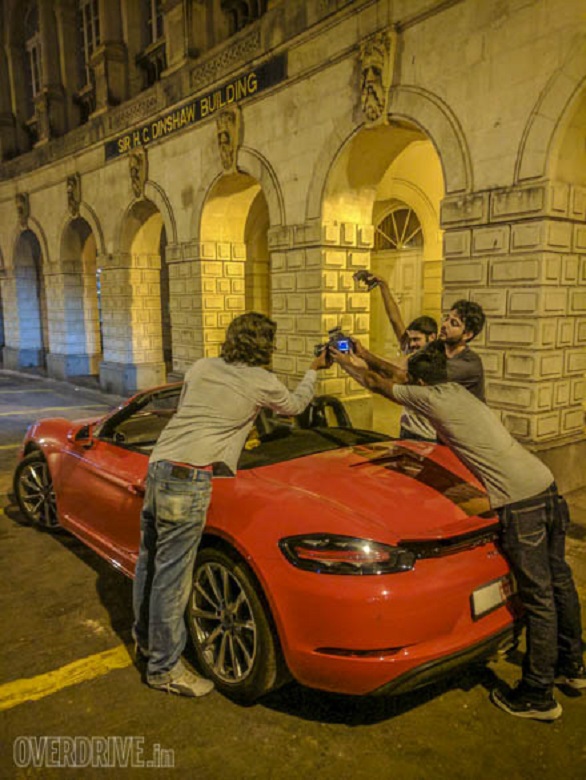 This convertible required an arm-y of OD staffers to shoot it