Image gallery: Lamborghini Urus
The Lamborghini Urus is something else and that's evident the moment you lay your eyes on it. It is an SUV from the stables of a manufacturer that has made some seriously stunning and borderline outlandish cars like the Murcielago, Countach, Diablo and Aventador. So, in that effect, the Urus is this mad SUV that not only looks the part but goes, and. Ever heard a two-tonne plus SUV rocket from 0-100kmph in 3.6s or hit a top speed in excess of 300kmph? Yes, those numbers are what define the Urus and while you can read our detailed first drive review to know what makes it the fastest production SUV, the image gallery below gives you an in-depth look into this super SUV.
The design is classic Lamborghini- sharp, edgy and borderline outlandish. Looks even better in flesh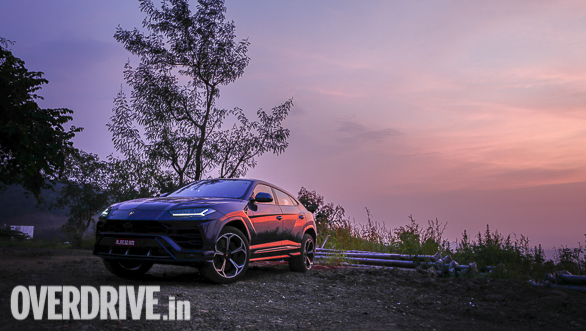 The Lamborghini Urus is based on the Volkswagen groups MLB platform that also underpins the Porsche and Bentley
The bumper, in effect is a massive airdam with hexagonal and Y-shaped elements forming the grille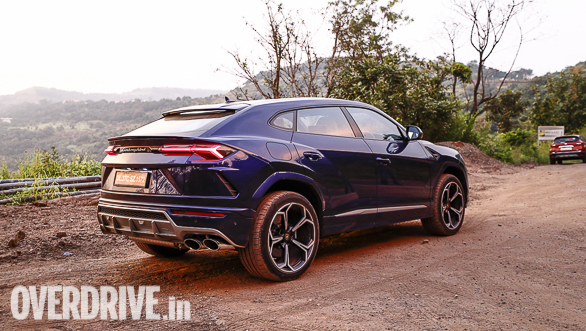 A characteristic design element of the Urus is the Y-shaped lines that are omnipresent, whether it's the exterior or the interior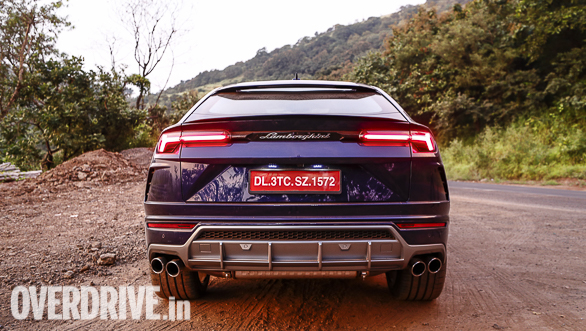 Y-shaped motifs are present inside the headlamps as well. Talk about attention to detail!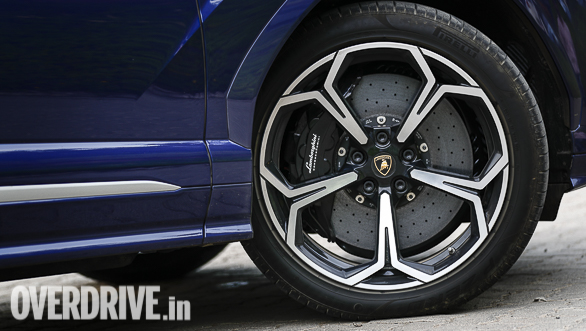 Massive 22-inch wheels look gorgeous. Wheel size options range from 21 to 23 inches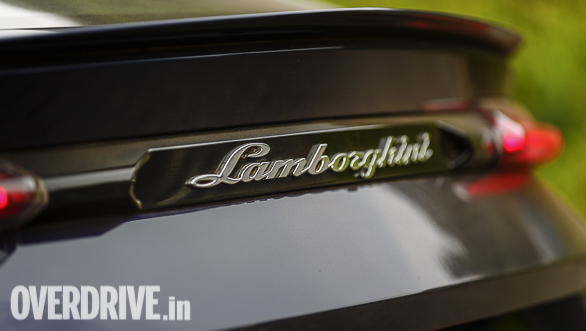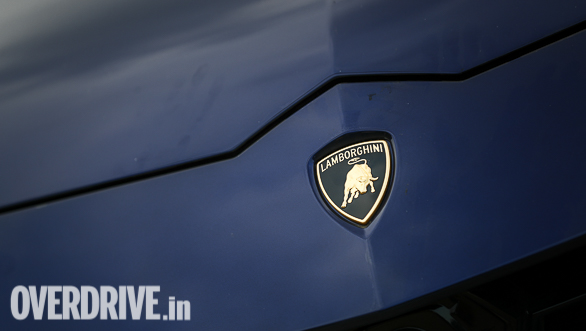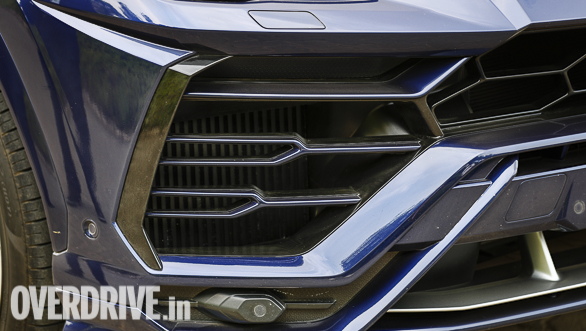 There are so many shapes around the Urus just like Lamborghini's revered supercars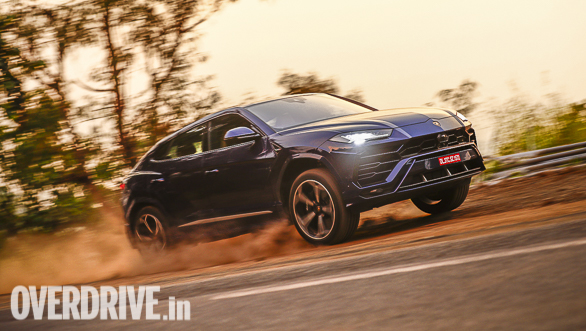 Ground clearance can be raised up to 240mm. That's proper SUV stuff!
There's a lovely sense of occasion to the cabin. The driver-oriented cockpit, buttons, hexagonal shaped AC vents and what not. This is proper Lamborghini inside as well
The infotainment system also displays the Urus from the outside in 3D. Step on the brakes, turn the indicators on and the virtual car on the screen does exactly the same.
ANIMA lever on the Tamburo (Italian for drum) lets you choose the driving modes. Each mode alters Steering weight, engine and transmission characteristics, throttle response and suspension settings. Look at the start-stop button under the fighter style flip window. Again, bringing in that sense of occasion
TFT instrument cluster layout changes as per the mode that's selected
There are six driving modes- Strada (street), Sport , Corsa (track). Sabbia (Sand), Terra (mud) and Neve (snow)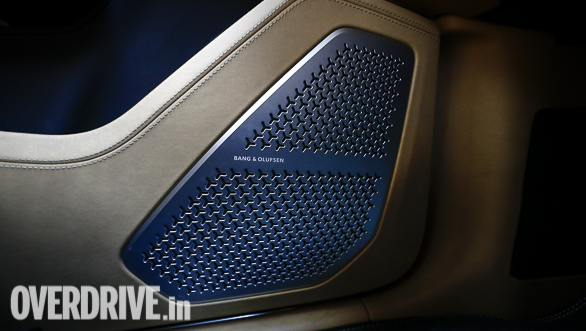 Bang & Olufsen music system is an optional extra. Its best feature is the 3D surround that's among the bets we've experienced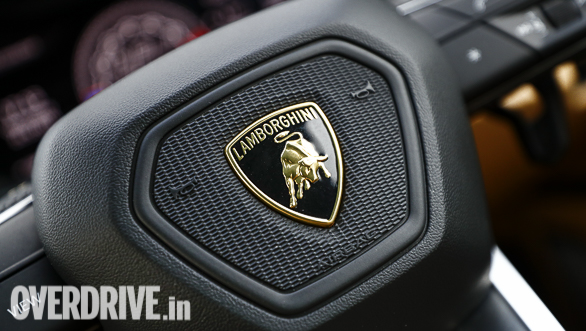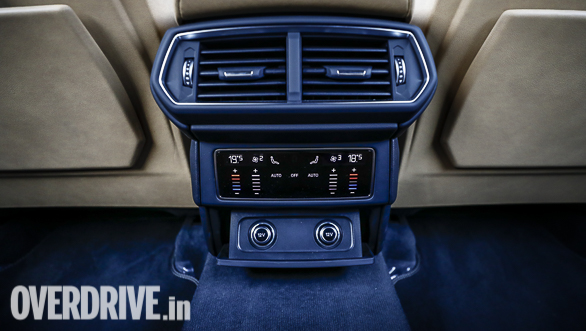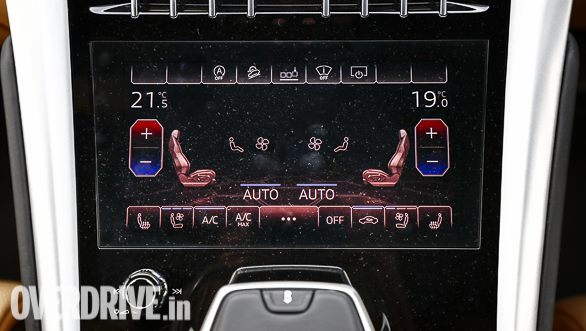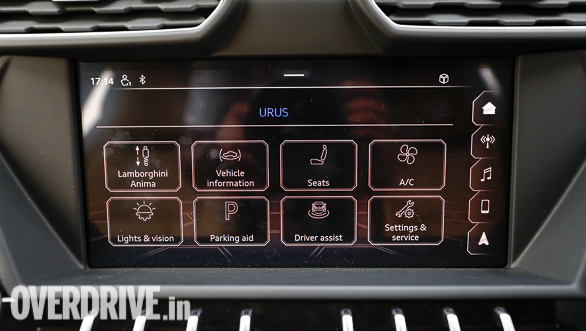 The screen also has haptic touch, however, it needs more than a gentle prod to activate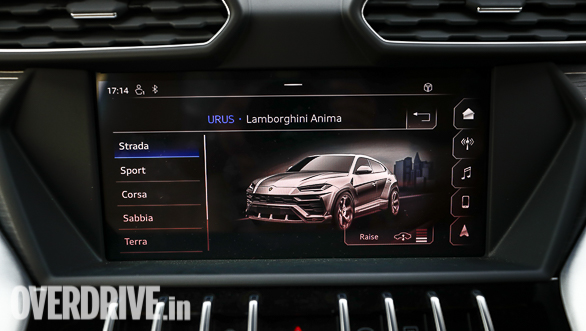 Infotainment tablet for the passengers is detachable and can be used to control HVAC settings
This is Lamborghini's first, turbo-petrol engine that develops 650PS@6,000rpm and a mind-boggling 850Nm between 2,250rpm and 4,000rpm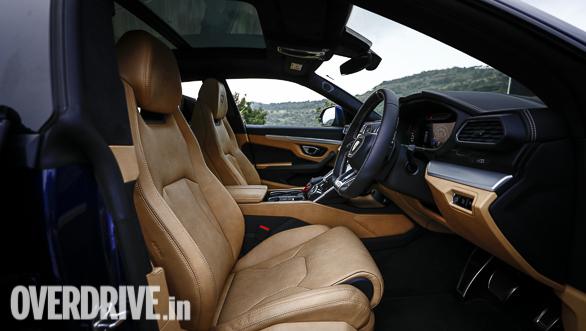 In Sport and Corsa, the Urus rides low and handles in a way no SUV should
Images by Anis Shaikh
Price (Ex-Delhi)
Starts Rs 3 Crore
Price (Ex-Delhi)
Starts Rs 4.1 Crore
Price (Ex-Delhi)
Starts Rs 1.19 Crore