Image gallery: Hyundai Tucson Great India Drive
The second season of the Hyundai Great India Drive in the new Tucson was a wonderful experience for us. We discovered a part of our country that's like a treasure trove, waiting to be explored. The sights were spectacular beyond words, and the people were some of the warmest we've met. These images were captured during the first leg of our journey around the seven states, or the seven sisters as they are popularly known - Meghalaya, Tripura, Mizoram, Manipur, Nagaland, Assam and Arunachal Pradesh.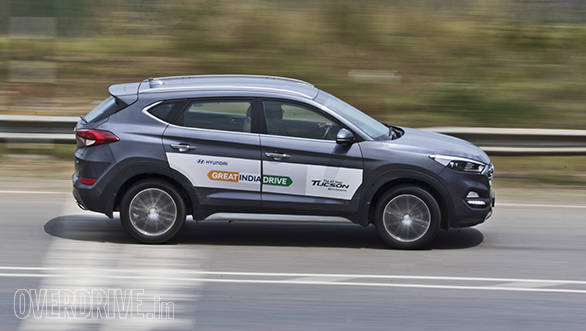 The gorgeous Umiam Lake stretches out as far as the eye can see. Located just before the climb up to Shillong begins, this place is surely a must visit
Shillong truly is the Scotland of the East
This winding ribbon of concrete in Meghalaya is a delight for corner carvers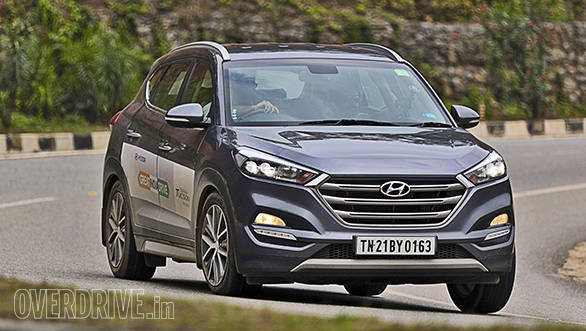 The Tucson's sure-footed handling makes it an absolute joy to chuck around a corner
The Hyundai's design is absolutely stunning and it always manages to make heads turn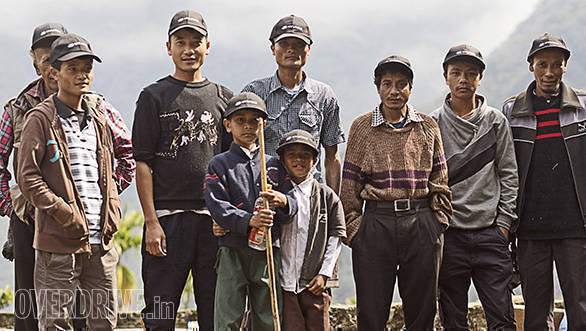 The locals are very friendly and some of the warmest people we've met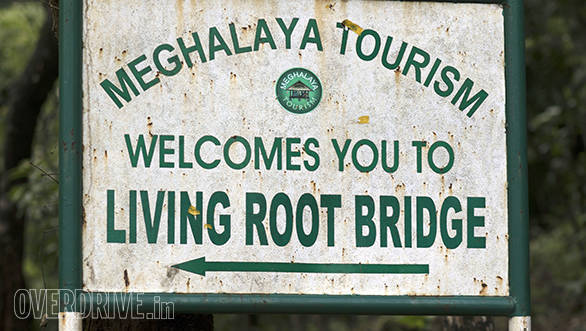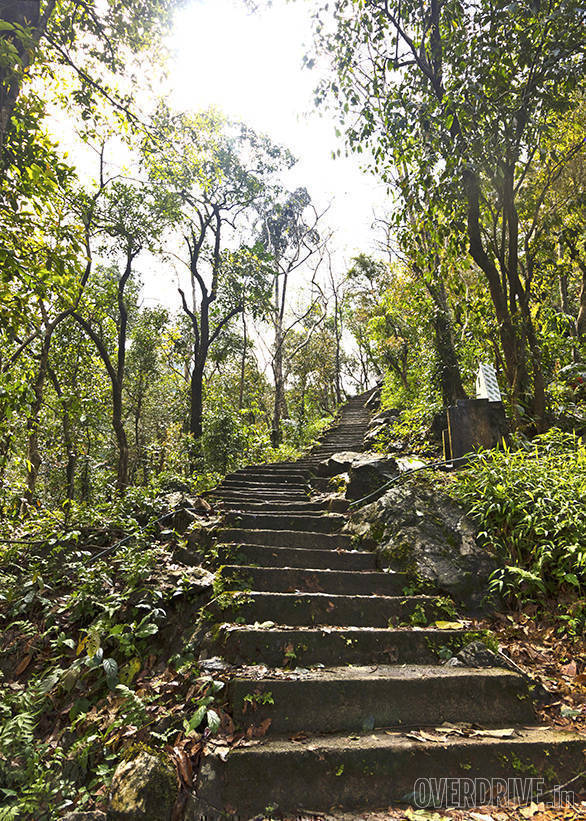 To get to the living root bridge, we had to walk over 2,000 steps, up and down a steep mountain slope. Phew!
This is the longest 'living root bridge' in this region. The process of forming the bridges begins by planting the Indian rubber tree at both ends of the stream. The trees then grow for 100 years after which they sprout aerial roots. The villagers then tie a metal string and bark of the betel nut tree to help guide the roots the other end. These roots grow for about 30-35 years, and it's only then the bridge is strong enough to walk on. This particular bridge here is over 175 years old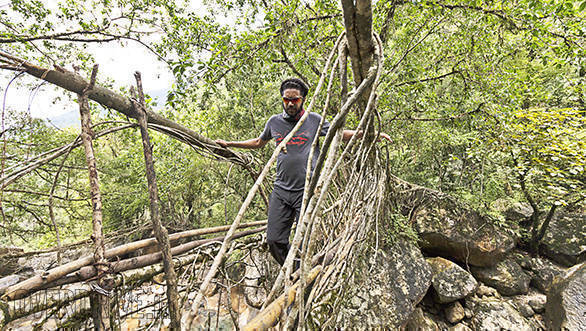 Our contest winner Binil Varghese checks out the longest 'living root bridge'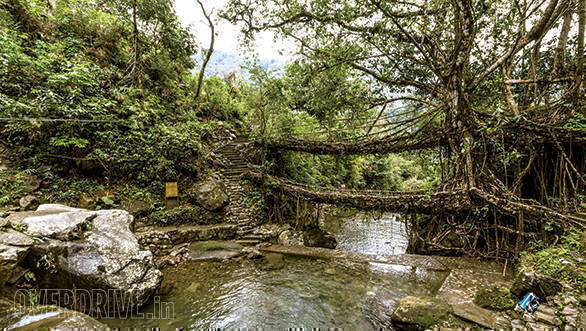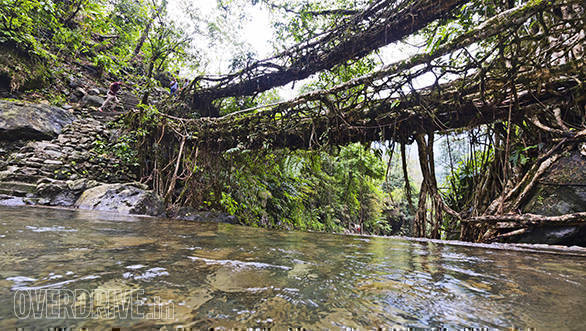 The double-decker bridge was pretty strong, and the best bit about these bridges is that they only grow stronger with each passing year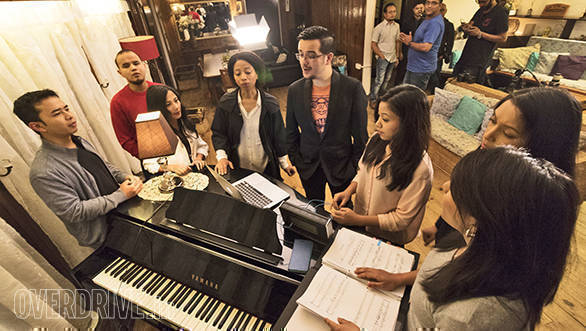 The Shillong Chamber Choir practise at this very spot in their sprawling residence at Whispering Pines in Shillong, Meghalaya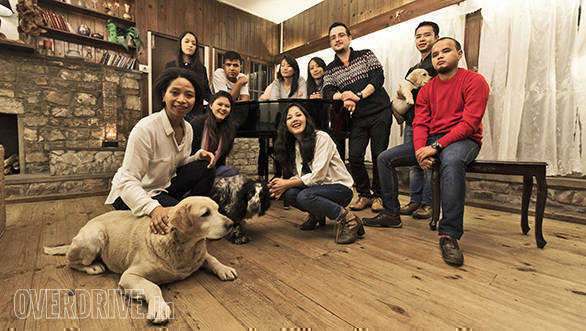 We were treated to special performance by the awesome Shillong Chamber Choir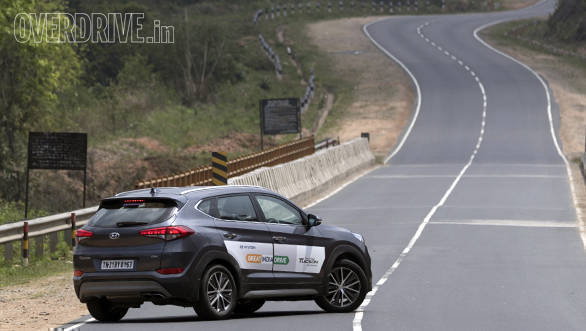 Cherrapunjee is home to numerous waterfalls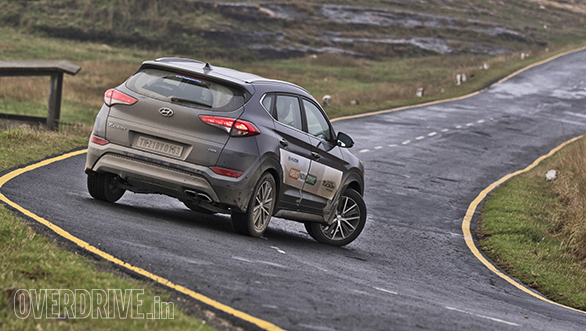 The roads in Meghalaya are fast and flowing, making it a paradise for people who love to drive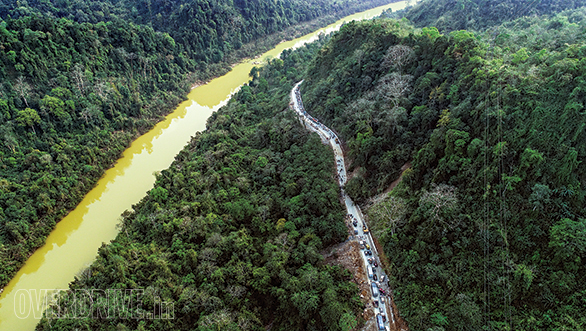 A landslide in the Narpuh Reserve Forest results in a jam that stretched for kilometres. Note the green colour of the river flowing alongside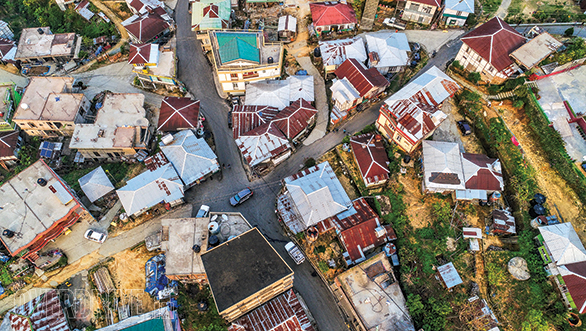 The Tucson snake sits way past the Reiek Heritage Village in Mizoram, about 30km from the capital, Aizawl. The village has traditional Mizo-style houses that look quite pretty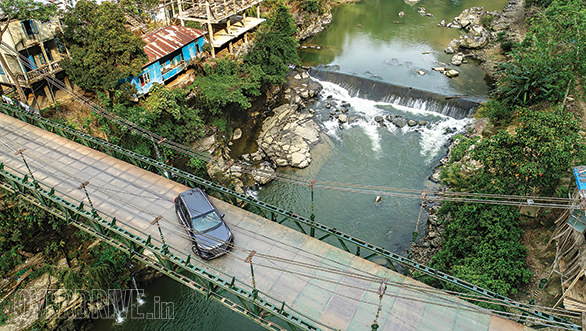 On our way to the Reiek Heritage Village in Mizoram
The jaw-dropping stone carvings in Unakoti, Tripura, are simply beyond belief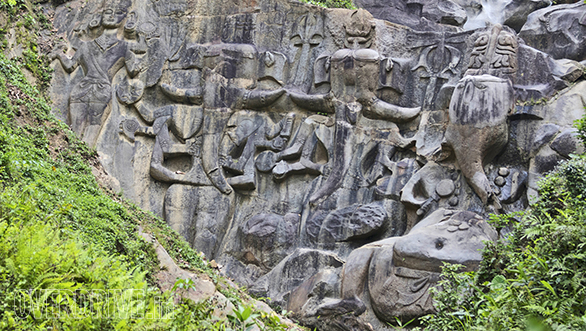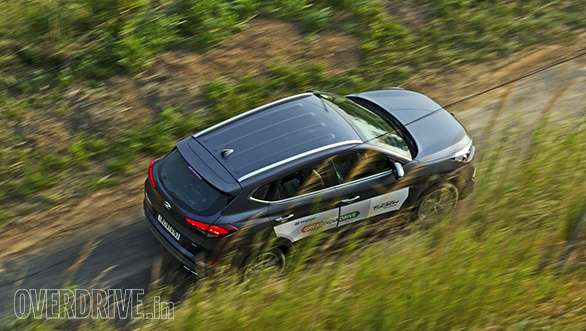 Bumping into members of the Mizoram Motorsports Association (MIMSA) was one of the highlights of the trip. As you can imagine, conversations about cars, bikes and racing went on, well into the night. One of the guys was very excited to see the Tucson in flesh for the first time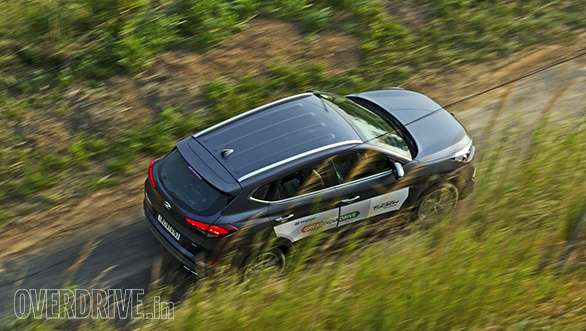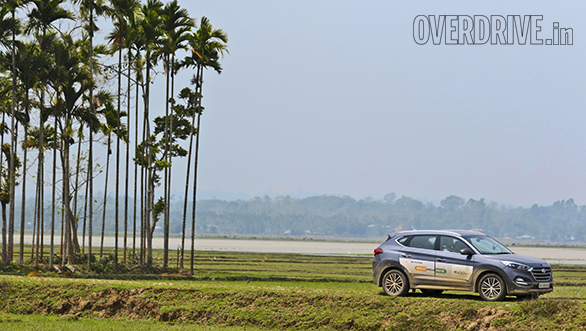 The floodplain of Assam has a charm of their own
Price (Ex-Delhi)
Starts Rs 22.3 Lakhs