Image gallery: 24 hours Performance Run
OVERDRIVE has a knack of setting unprecedented records and our latest one has rewritten the history books and how! We've set a record for the most distance covered on a Formula 1 spec racetrack in India, the Buddh International Circuit, in a span of 24 hours. Our weapon of choice was the new Mercedes-Benz C-class, a family sedan that bowled us over with its agility on a racetrack.
The BIC is a tough circuit, the racers will tell you that, and that's what made it the ideal location for the record attempt. While you can read all about it here, we've put up a select few images from the epic OD Mercedes-Benz 24 hours Performance Run.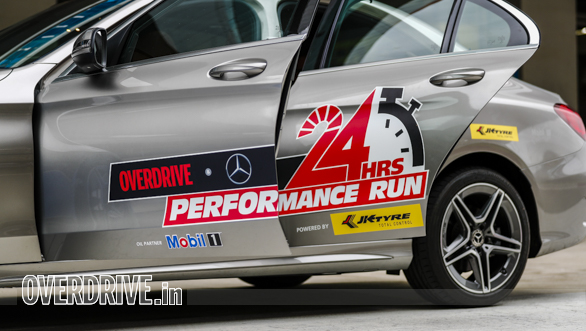 The Mobil 1 engine oil was our choice for this high-speed endurance run. With the cars running at their peak for 24 hours, optimal engine performance was critical
The transponders helped us gather real time information about the car's performance lap times
The control centre at the BIC ran round the clock, keeping a close eye on the cars at all times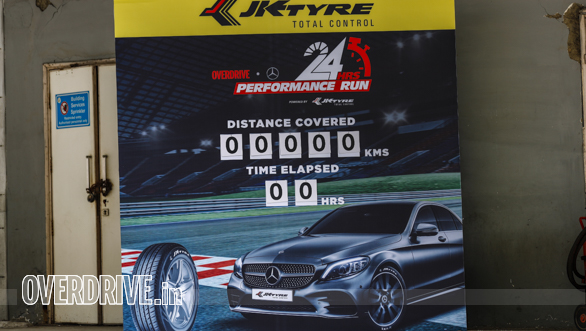 The aim was to clock over 2,000km in 24 hours
The BIC is a stunning circuit and the setting sun offered a completely different view of the circuit from what we've ever seen before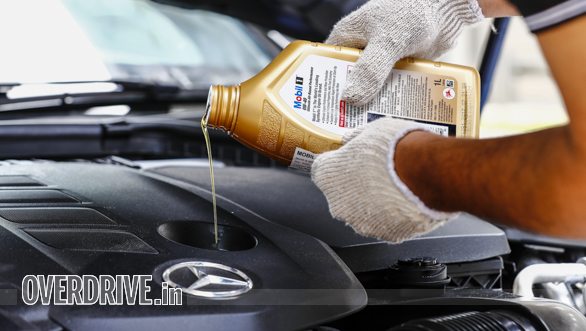 Drivers being briefed on the plan of action over the next 24 hours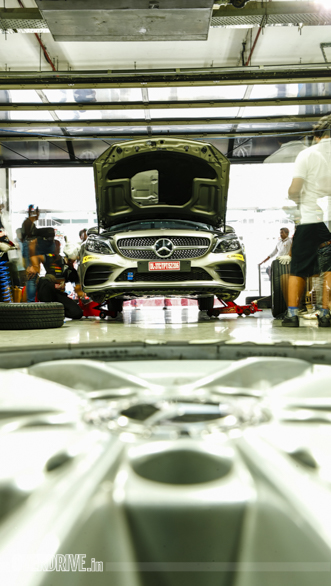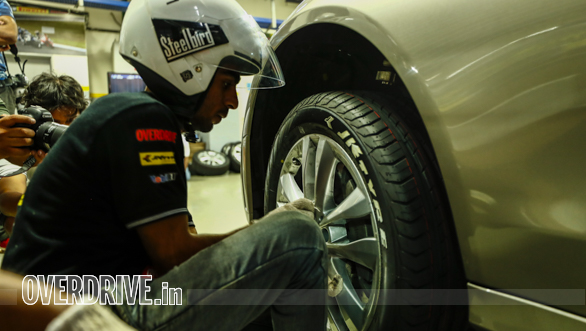 The JK Tyre UX1 tyres performed very well, considering the high stresses they were under, be it braking, cornering or high speeds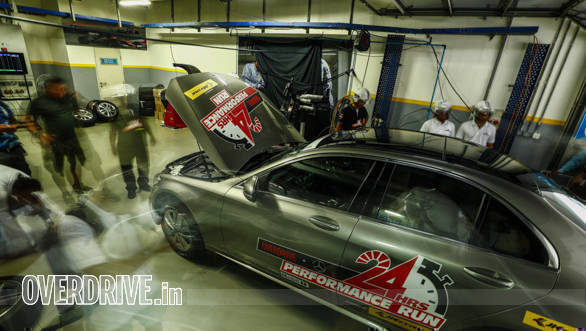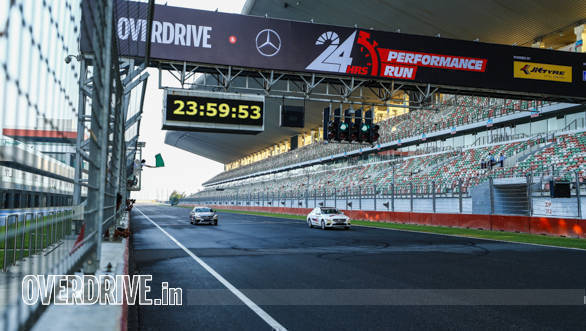 The countdown begins as the Mercedes sedans roll off the start line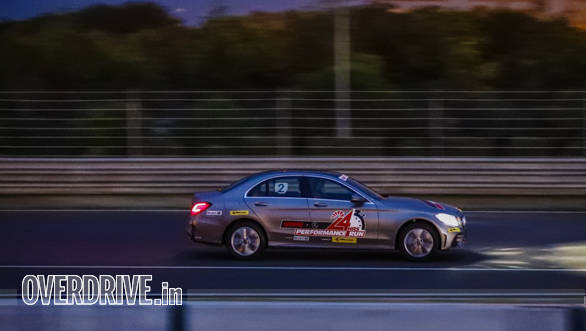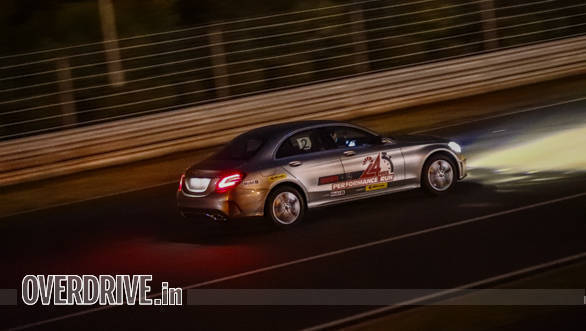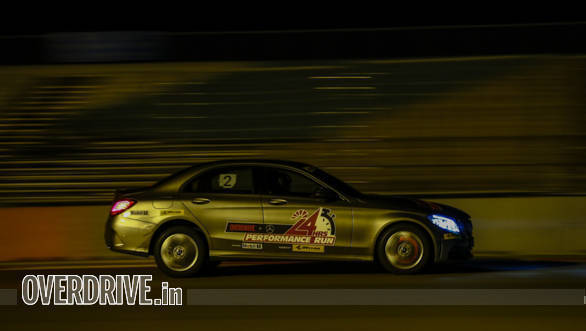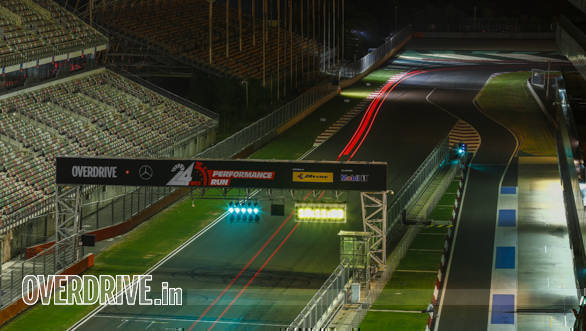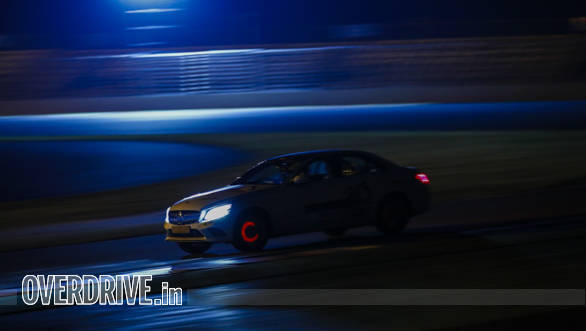 Glowing hot brake discs show just how hard the drivers were pushing the Mercs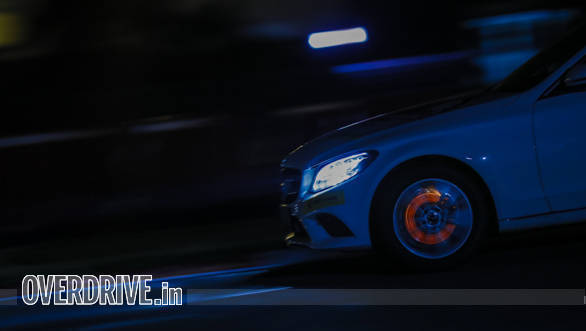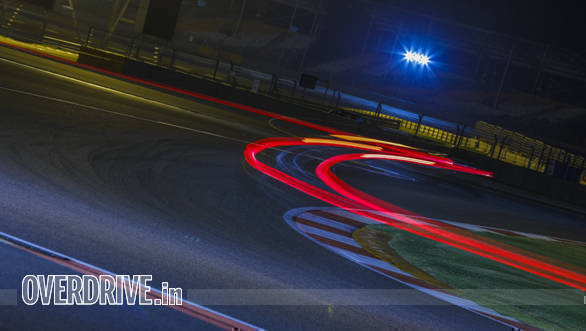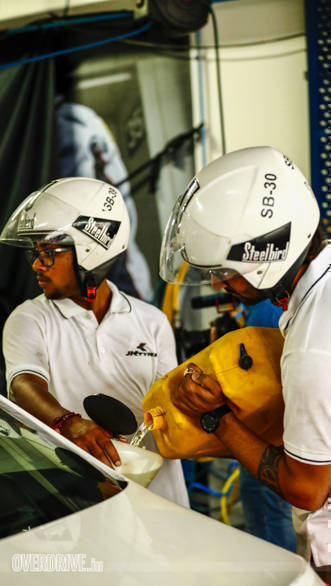 Fuel was filled using jerrycans and the crew did a stupendous job by ensuring that the cars spent minimal time in the pits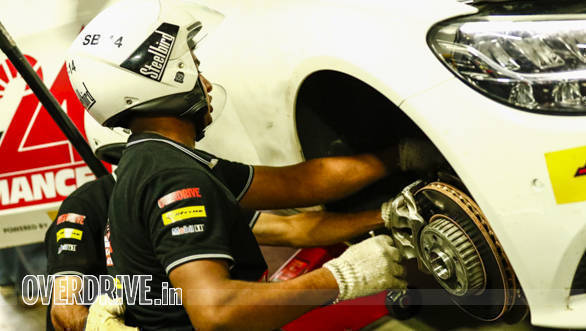 Pit stops that included brake pad change took the most time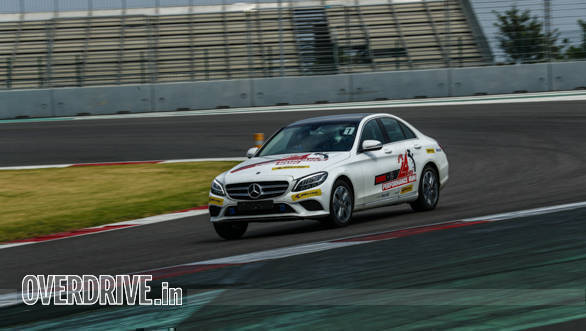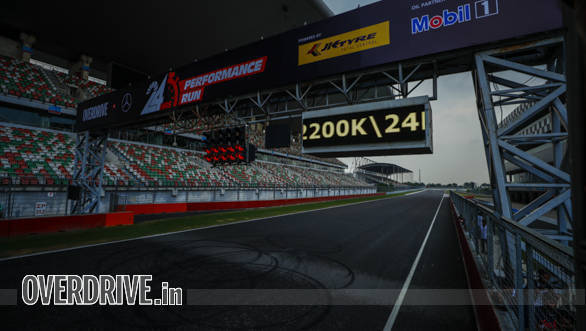 2,200km in 24 hours. A record at the BIC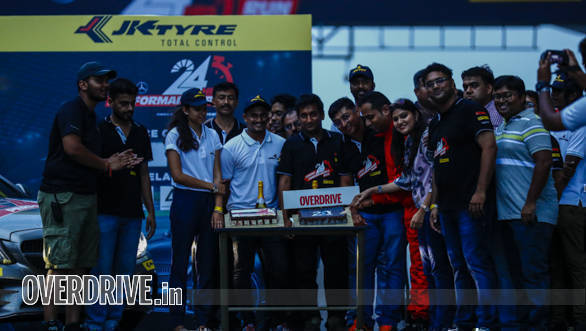 It was a team effort and all drivers did a superb job maintaining a consistent pace whilst conserving the cars
Images by Anis Shaikh
Price (Ex-Delhi)
Starts Rs 55 Lakhs