Image gallery: 2019 Mercedes-AMG C 43 Coupe India
The Mercedes-AMG C 43 Coupe has been launched in India at Rs 75 lakh (ex-showroom). Further, a Star Ease maintenance package is available for buyers at Rs 68,000. This is the first Mercedes-AMG car to be launched in 2019. This comes on the back of eight such launches in 2018.
The C 43 is powered by the same 3.0-litre V6 twin-turbo petrol motor that was available on the pre-facelift Mercedes-AMG C 43. Apart from the  switch to this more attractive coupe body style, the C 43 now makes 23PS more at 390PS and 520 Nm. This is paired with the Mercedes nine-speed automatic and a rear-biased 4MATIC AWD system. Also available is numerous driving modes, which range from Slippery to Sport+, and a trick suspension system which adjusts according to these modes, and driving conditions.
Also Read,
Mercedes-AMG C43 coupe road test review
2019 Mercedes-AMG C 43 coupe launched in India at Rs 75 lakh
Live updates: 2019 Mercedes-AMG C 43 coupe India launch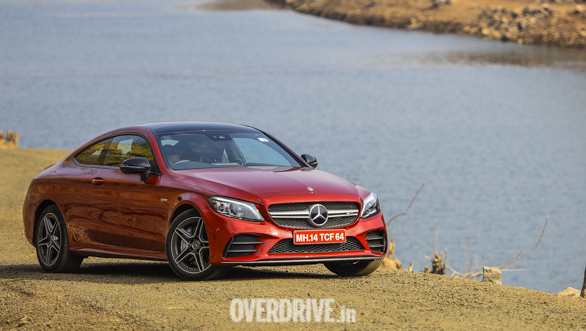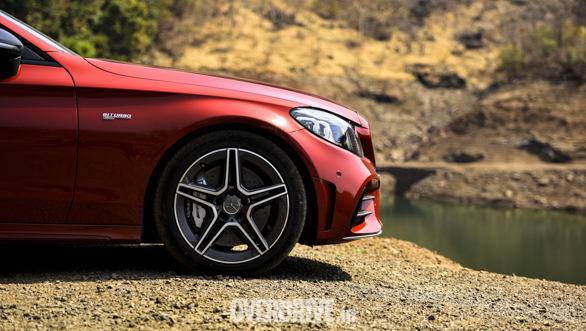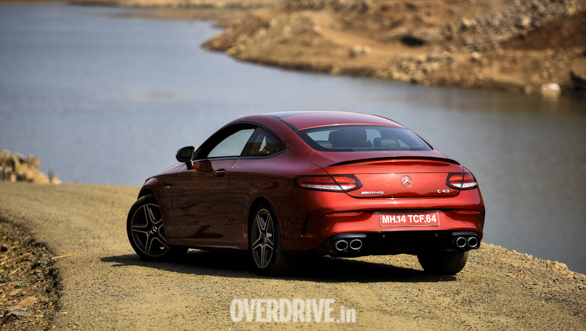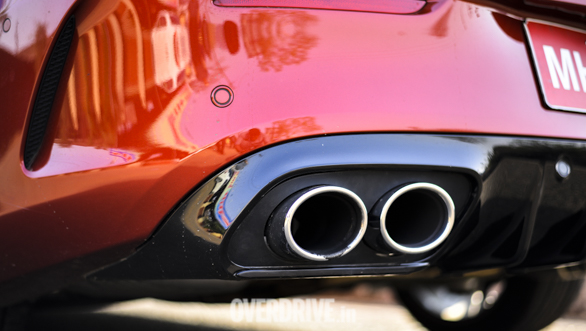 Also see: Mercedes-AMG C43 coupé India Review Video