Image gallery: 2017 OVERDRIVE Independence Quattro Drive
We recently returned from yet another epic Independence Quattro Drive, where we went to the Rezang La war memorial in Chushul, to pay our respect to fallen soldiers. The journey was long and challenging, but we made it back safe and sound with one more story to tell our readers. Here's a look at our journey through the Himalayas in images.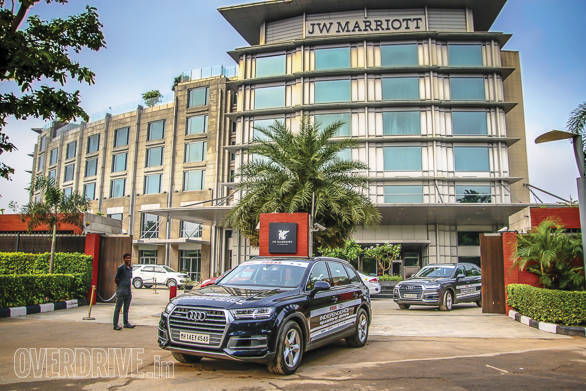 We started the epic journey from the JW Marriott hotel in Chandigarh
For the larger part, the climb up to Baralacha La is spectacular. Smooth roads with magnificent views are only marred at a spot or two by these crossings where the water breaks the road and creates landslides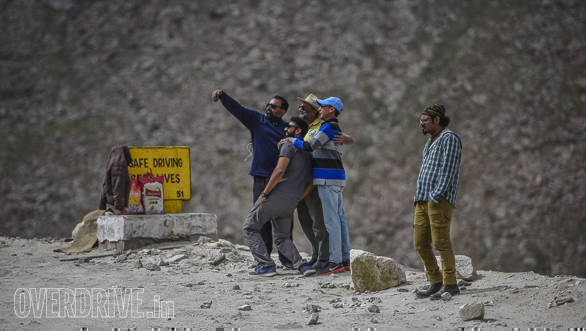 Selfie opportunities are aplenty on this drive. Every where you look there's something amazing to capture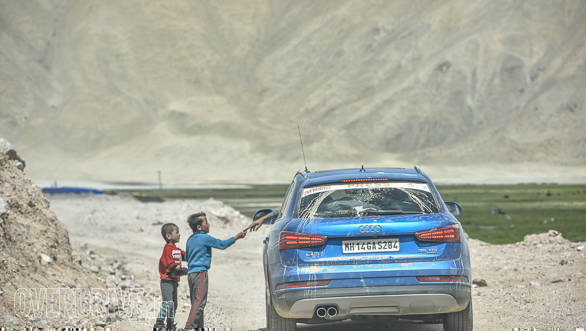 Curious kids greet us along the way, mostly to find out if we have any chocolates
The rather majestic looking Audi Q7s fit right in with the majestic looking mountains
The road from Tangtse to Chushul is under massive renovations.
Loose gravel, dirt and large stones make the journey hard on the Audis. Our only puncture was on this route!
The road to Chushul is often desolate and can be a little eerie because of the windswept mountains and plains which are constantly cold and arid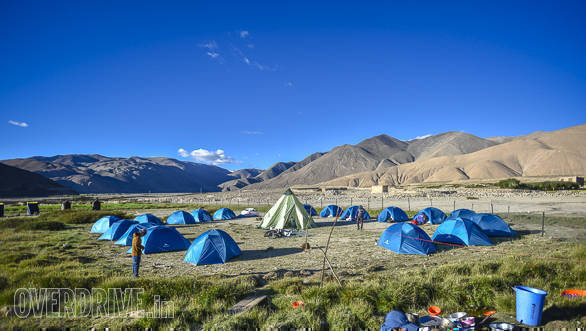 The campsite at Chushul surrounded by rolling mountains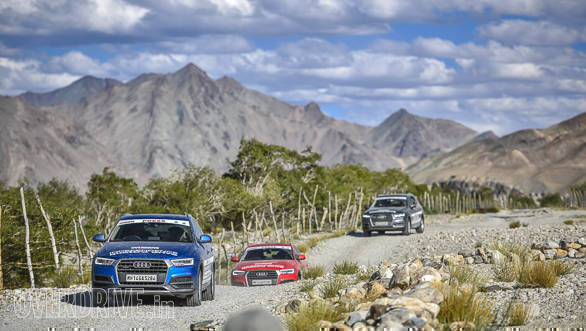 Driving on the banks of the Pangong Lake, again a mix of water crossings, rocky paths and loose stuff
The crystal clear water and blue tinge of Pangong Tso make it a spectacular sight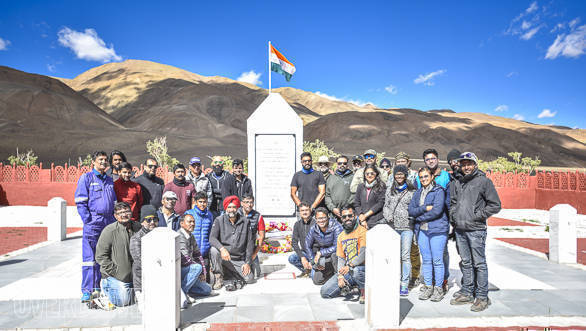 The participants of IQD 2017 gather around the memorial erected in honour of Major Shaitan Singh and the 114 gallant 'Ahirs' of the 13th Kumaon Battalion who made the ultimate sacrifice defending our border at Rezang La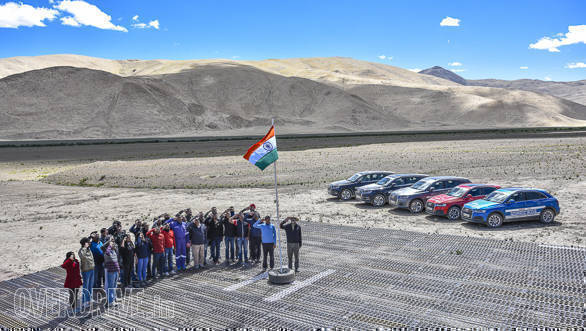 We hoisted another flag outside the war memorial and sang the national anthem. The dark hills you seen in the distance are in China
Price (Ex-Delhi)
Starts Rs 79.99 Lakhs