Hyundai to invest $52bn over six years in R&D, electrification, autonomous tech and flying cars
Hyundai Motor Company unveiled its Strategy 2025 Roadmap which is the way that company wants to  be the leader of the future mobility industry. The company will be investing KRW 61.1 trillion which is approximately $52Bn in research and development as well as towards the electrification, autonomous driving, AI, robotics, personal air vehicle and new energy area. This investment will be done from 2020 to 2025. In the same timeframe, the company will target an operating margin of 8 percent in its automotive business and aim for a 5 percent share of the global vehicle market. The company states, Hyundai will address vehicle electrification by first targeting younger demographics and enterprise customers with affordable battery electric vehicles (BEVs) to achieve economies of scale. By 2025, Hyundai aims to sell 6.7 lakh electric vehicles annually, comprising 5.6 lakh BEVs and 1.10 lakh fuel-cell electric vehicles (FCEVs). The goal is to electrify most new models by 2030 in key markets such as Korea, US, China, and Europe, with emerging markets such as India and Brazil following suit by 2035.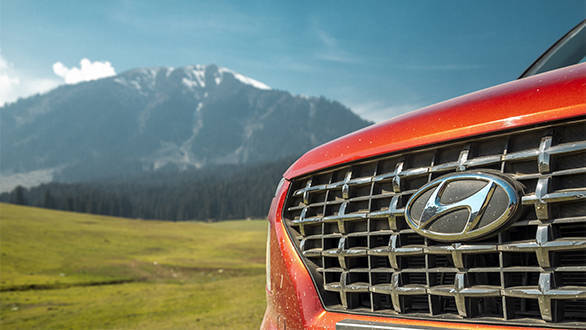 The Genesis brand will launch its first fully-electric models in 2021, before expanding its electric lineup in 2024. The high-performance N brand also plans to launch SUVs and EVs, further boosting Hyundai's competitiveness in electrification. Hyundai has set out strategies to maintain its competitiveness in the core manufacturing business by bolstering profitability in ICE vehicles and securing leadership in electrification. The company plans to achieve balanced and steady growth with a portfolio that takes into account various regional and product needs.
Further, Hyundai also mentioned of a new global modular EV architecture to enhance efficiency and scalability of product development, starting with vehicles being launched in 2024. The company also has plans to revamp its sales model through network optimization and new sales methods, to optimize production based on demand, and to expand partnerships with other OEMs. An array of cost innovation programs – such as platform integration, standardized vehicle architecture, and commonization of parts – will help boost efficiency in the company's parts supply chain. Vehicle architecture processes will be optimized by region, and innovative manufacturing technologies will be implemented to further enhance efficiency and profitability.
The Strategy 2025 Roadmap also mentions of plans to leverage its existing customer base to provide services linked to vehicles, including maintenance, repair, financing, insurance, and charging. It will also make efforts to reach a broader group of customers with a more comprehensive range of services. Hyundai will build an integrated mobility platform that analyzes data from in and around the vehicle through car connectivity. Through an enhanced understanding of customers, the company will offer services tailored to the needs of customers in every aspect of their lives, including shopping, delivery, streaming, and multi-modal mobility services.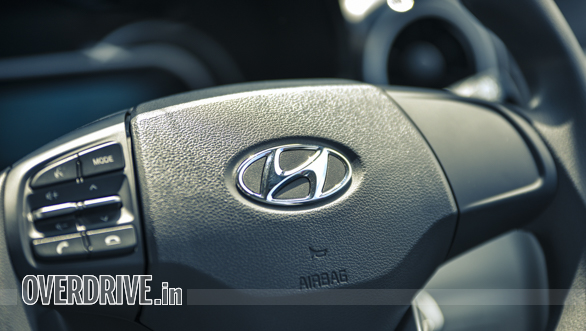 Also read, 
Hyundai Nexo fuel-cell electric vehicle being considered for India
Hyundai Nexo powered by hydrogen sets world record by travelling 778km on single tank
2019 Hyundai Kona Electric 39.2kWh India spec first drive review
Price (Ex-Delhi)
Starts Rs 23.72 Lakhs