Hyundai streamlines its 'Click-to-buy' website
Hyundai India has streamlined its online car-buying platform, Click-to-buy, making it easier to for users to select, customise, accessorise and further book the vehicle or even make a full online purchase. Launched in March 2020, the Click-to-buy platform has seen over seven million visitors and 47,000 registrations, while over 4,300 vehicle bookings have been made since inception. 
The updates are focused on increasing transparency, quickness in response to customer queries, better financial integration, and flexible buying options.  For example, the on-road pricing for a selected vehicle is available as soon as the selection is made, no longer necessitating a login. Meanwhile full online finance integration with top banking institutions means quicker financing for customers, including full eligibility checks and other financing options, apart from offering a more intuitive user interface and virtual showroom experience.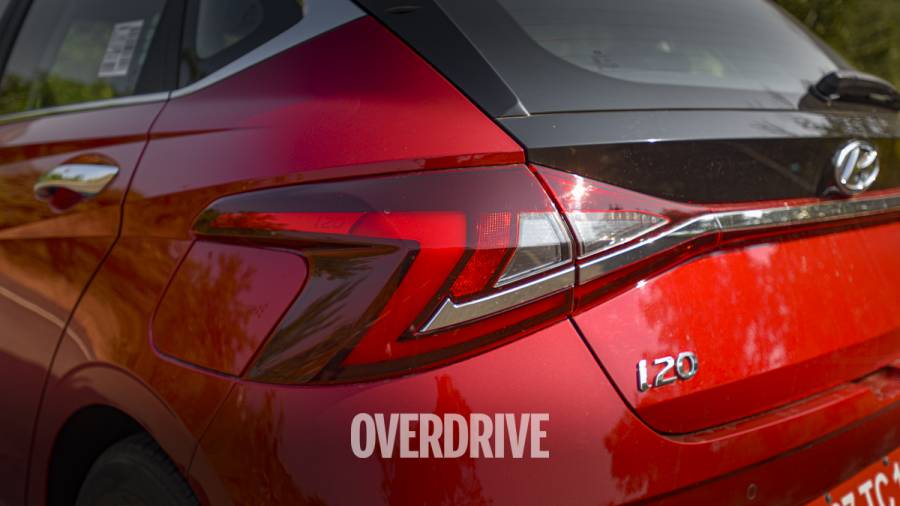 Customers can also full customise their vehicles with a full choice of accessories right from the configurator, and can also purchase extended warranties, apply for any of the promotional offers currently running, or even arrange for an exchange with their old vehicle. 
Related Stories