Hyundai offers customised finance options with HDFC bank
Hyundai Motors India has announced its partnership with HDFC bank to offer online financing options to its customers on the company's 'Click to Buy' digital sales platform. The integration of HDFC finance solutions to the digital sales platform eliminates the need for customers to visit the bank to enquire about loans and finance options. This reduces footfall to the dealerships and the bank which minimises the spread of coronavirus and ensures safety of the customers and the employees.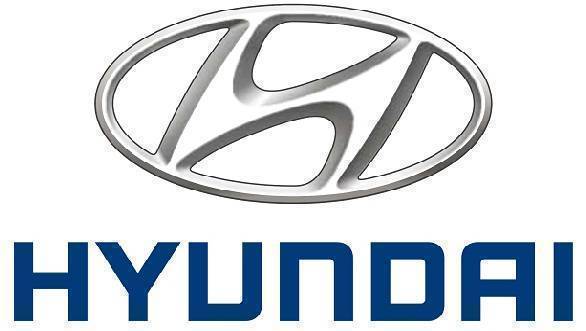 The partnership aims to help customers with quick and burden-free ownership of their favourite Hyundai car. The digital platform recorded over nine lakh visitors and the company has received over 17,000 registrations in just two months. It shows that the auto industry is getting back on its feet slowly and the digital initiatives are playing a major role in it. This also shows the rise in demand for private vehicles because there are higher chances of contracting the COVID-19 virus on public means of transport like shared taxis, autos, buses and local trains or metros.


W S Oh, Executive Director of Corporate Planning at Hyundai Motor India said "Keeping our promise of providing a holistic digital car buying experience to our customers, our partnership with HDFC bank will forge a new beginning for the customer purchase journey from any virtual location with the most lucrative finance deals. Since the launch of Click to Buy, we have received over 9 lakh visitors on the platform and have recorded over 17 000 Registrationsin two months.

Arvind Kapil, Country Head for Retail Lending at HDFC Bank, "The partnership with Hyundai Motor India is in line with our belief that a digital eco-system needs to be created to enhance customer experience, particularly in the current environment. An eco-system that brings OEMs, dealerships and financiers together and enables a customer to purchase a new car sitting in the comfort of their homes. At the core of our digital strategy is Analytics and APIs .Analytics helps us understand our customers better and give them customized product offerings and services. While APIs enables us to create a seamless connect between various stake-holders keeping the customer at the centre. We are happy to say the association with Hyundai Motor India is a win-win not just for customers but all players in the auto industry"