Hyundai Ioniq 5, its first bespoke EV, based on 800V architecture
To see how seriously the Hyundai Motor Company is taking its first-ever dedicated EV platform, the bespoke E-GMP underpinning the upcoming Ioniq 5 crossover, one only has to glance over the key specifications of the Ioniq 5, at least the specifications that have been shared so far. Expected to be a brand-shaper for the manufacturer, the Ioniq 5 is based on an 800V architecture, allowing for high-speed charging as well as discharging, pointing to some serious capabilities (claimed 0-100kmph in 5.3s) or at least efficiency, with a reported 500km driving range (WLTP).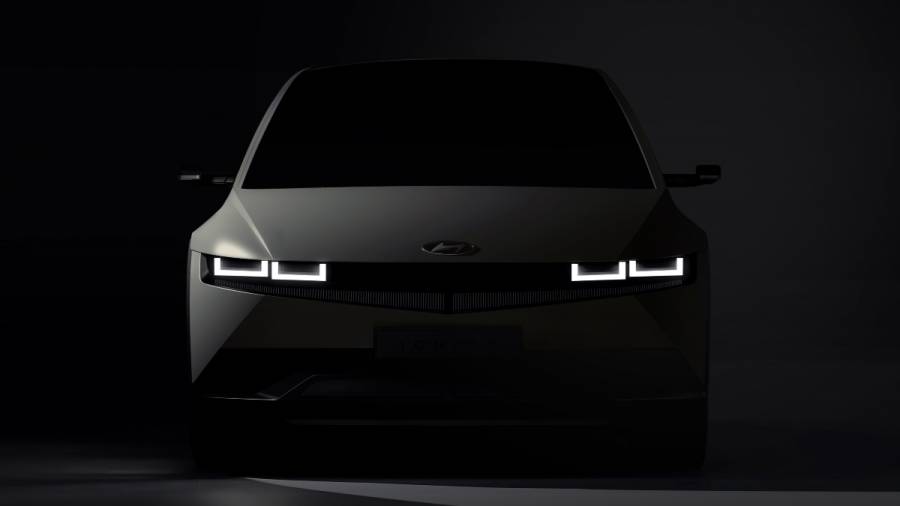 The 800V architecture has so far only been seen in one production EV, the Porsche Taycan, a vehicle that retails at well over the expected cost of the Ioniq 5, which should be priced at around Rs 35-40 lakh, without import duties. With the capabilities unlocked by the ultra-efficient 800V architecture, the single-electric motor, rear wheel drive Ioniq 5 is said to be able to charge from 10-80 per cent in just 18 minutes, with a five minute charge reported to replenish over 100km of driving range (WLTP). Secondly, the Ioniq 5 crossover will also support V2L (Vehicle-to-load) charging at both 110/220V both inside and outside the vehicle, allowing owners to use even heavy-load household electronics, such as treadmills or ovens, as illustrated by the teaser videos.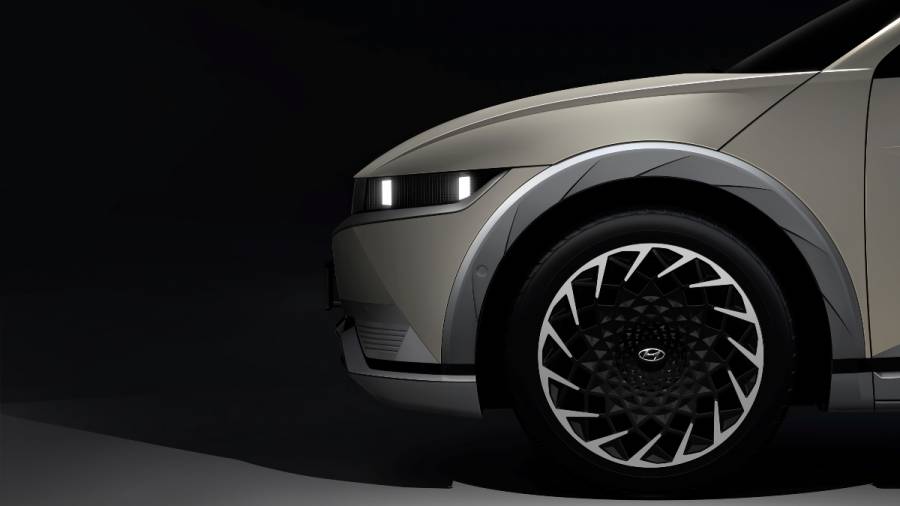 The Ioniq 5 quite closely resembles the Hyundai 45 concept, first seen the Frankfurt Auto show in 2019, itself an homage to the 1974 Hyundai Pony Coupe Concept. An evolution of Hyundai's 'Sensuous Sportiness' design language, the Ioniq 5 will also be the first Hyundai electric vehicle to feature a full clamshell hood, for cleaner shut lines, and 20-inch wheels carrying aero enhancements to reduce drag. The E-GMP also allows for a completely flat floor, within which the batteries are housed, as well as positioning the air-conditioning system out of the cabin, further freeing up interior space.